I have to say that Miami with all its problems, has some darn pretty sunrises.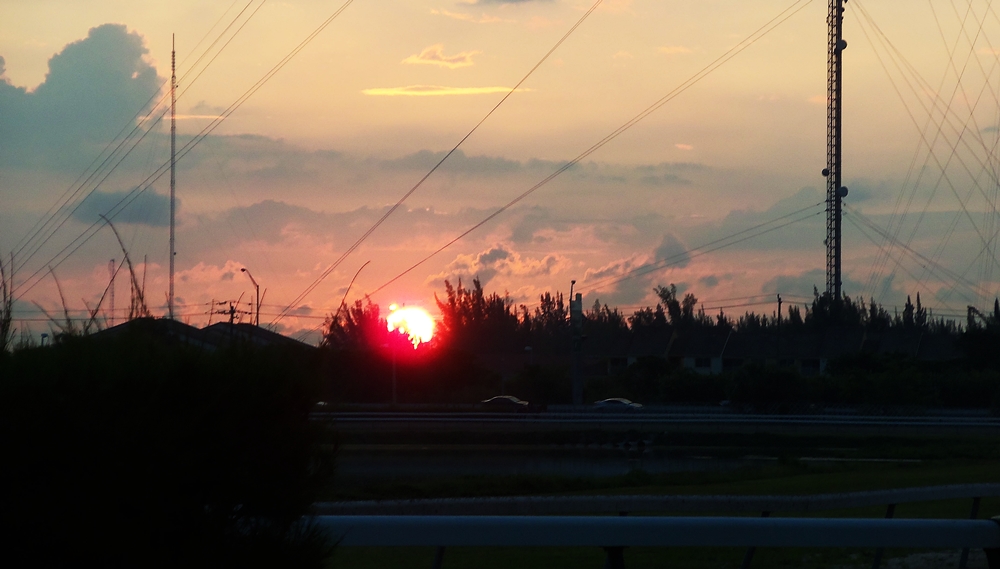 Blame the toons from the 40's but I always see this as music to be played.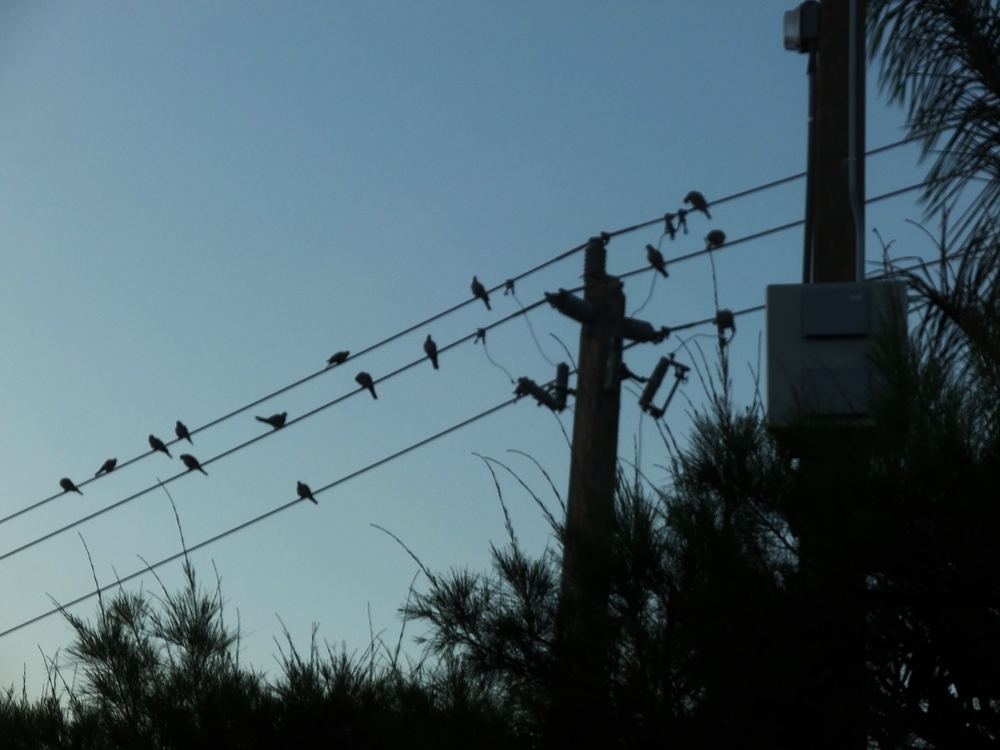 I love the new era of digital HD TV. You catch mistakes in movies you've been watching for decades and never saw before.
From Absence of Malice (Red underline mine) The note is from a reporter.