I would say that 99% of the drivers in an urban area use the same routes every single day. Barring the very occasional incident, they do not deviate from the accustomed roads. So can you please tell me why those who have GPS in their cars (pre-installed or after-market) use the damn thing at all?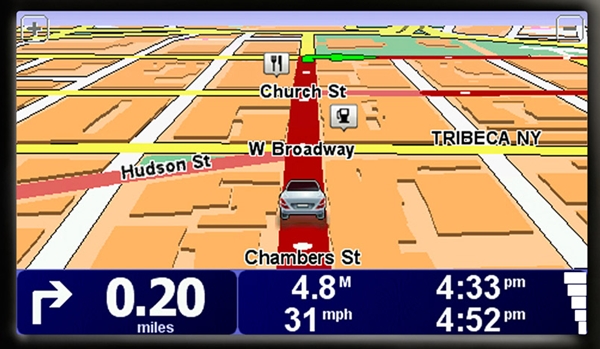 I mean, you cannot be that mentally deficient or damaged that you forget your usual route every damn day so you must rely on this digital wonder. No, the reason people use GPS every day to go back and forth from home to work and back is one and only one: They played Super Mario Kart as kids.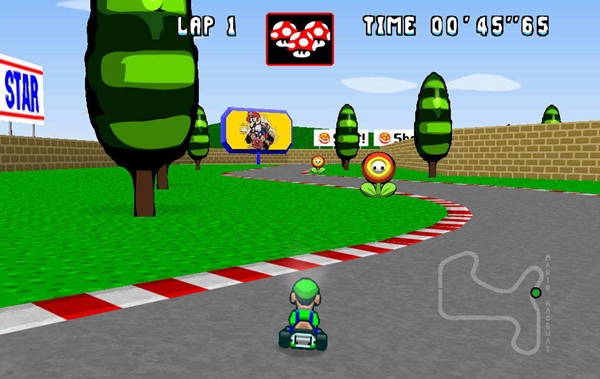 Scary thought that the road is filling with people who chased and ran over giant mushrooms, huh?