For us, reloading ammunition means the ability to have ammunition at any time, to customize it to your particular gin, needs or even time of the year. It is a hobby, fun thing to do and it even saves you some cash.  Hell, if you feel like it, you can cast your own bullets!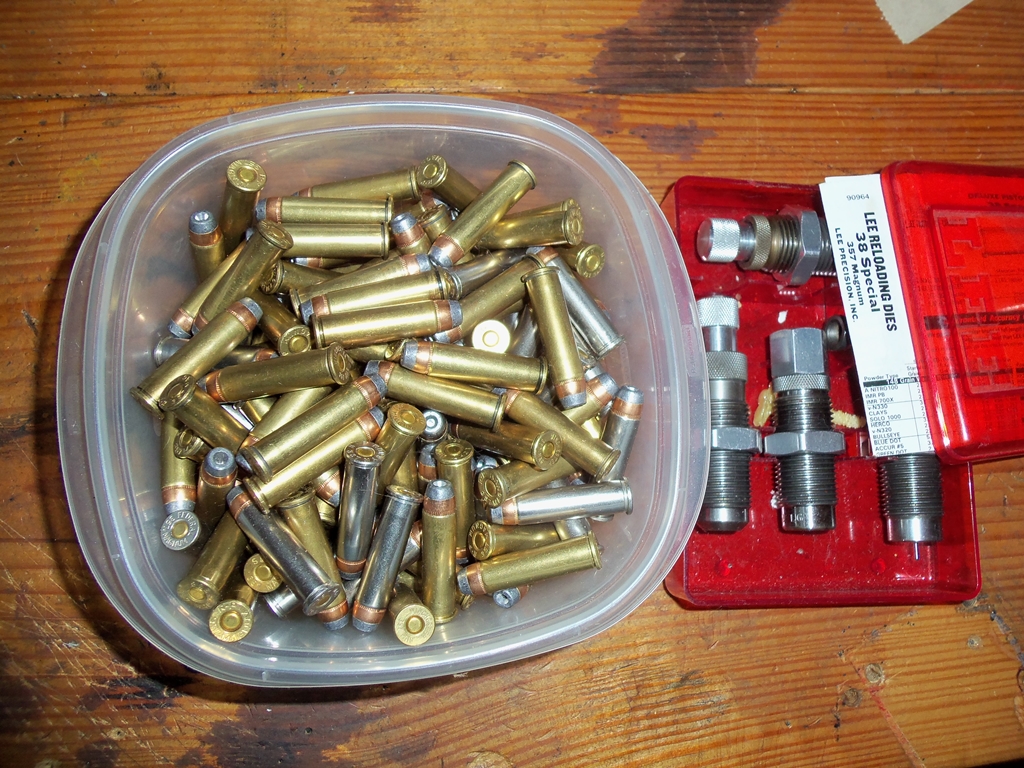 In Venezuela gets you tagged as terrorist and you get to spend from twelve to eighteen years in prison. Years will be added because the ammunition MUST be serialized to boot.
In the meantime, Venezuela has a Murder rate and Violent Crime rate about ten times of the US.
Gun Controls works but only controlling people, not violence.