You are strolling in the woods when suddenly find his quaint scene.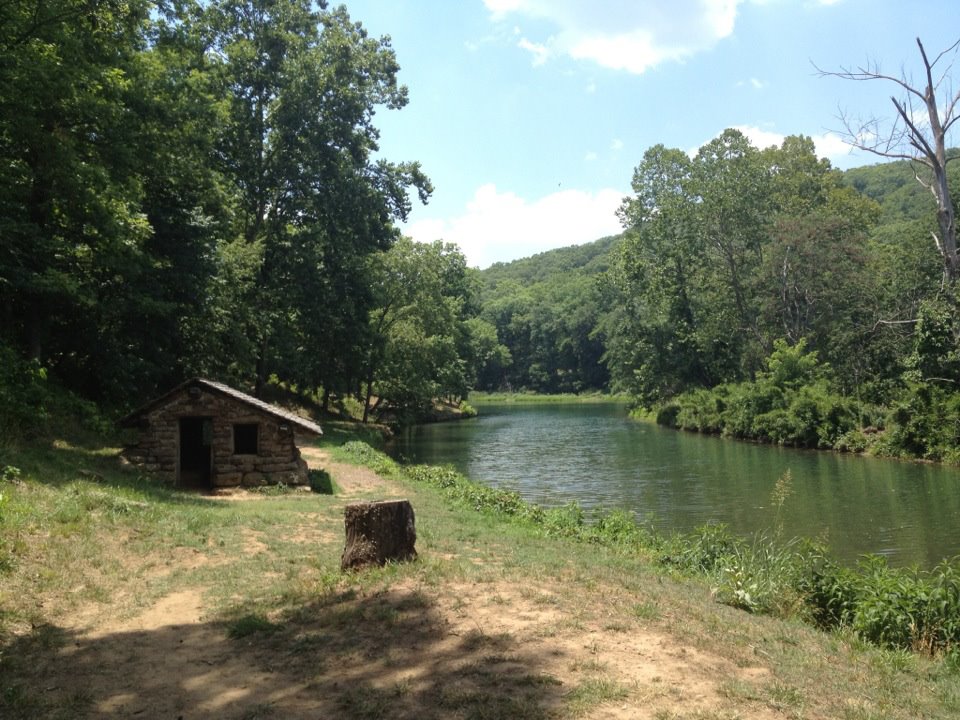 Some will say "Awww! How pretty! Some cabin net to a beautiful river. Peace and serenity away from the nastiness of the worlds!" Some of us will wonder "Hmmm, first where is the frigging axe that's supposed to be next to the stump. Where are the occupants? Why is the door open? Is that banjo music I hear? OK, I am giving this place a wide berth."
The Some will say: "My heavens! That is a sad way to live your life. Constantly suspicious of anything around you. Paranoia is no good for you!" Well, first it ain't paranoia just awareness that if even Bambi can put a world of hurt on you, anything may happen in the woods. Secondly, if somebody built a cabin way out there, he might be the kind that wants to be left alone, pretty much like myself and I am keen on respecting that. Plus I don't know if the cabin is no longer inhabited by the original owners and some crazed dope grower are now the new lease holders and the owners are part of the forest subterranean ecosystem.
The principle to follow if bad things may happen anywhere so be ready. Ignoring this principle is not seeing life through pink colored glasses but walking around with horse blinders. Natural beauty does not go away just because you acknowledge the ugly out there. You just live longer and healthier to enjoy it.