With one of this at every sanctioned match: The coolest port-a-potty. It even comes with A/C!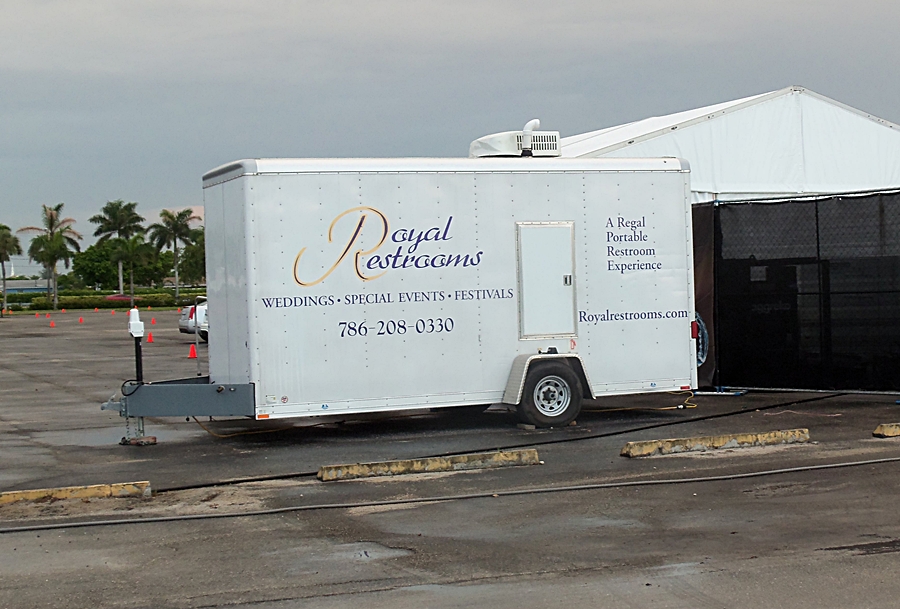 I checked out the website and their set up is way nice for those of us used to the blue plastic box.
The first club that gets one of this for a sanctioned match will forever be loved by Lady Shooters everywhere. Double if they don't let guys use it.