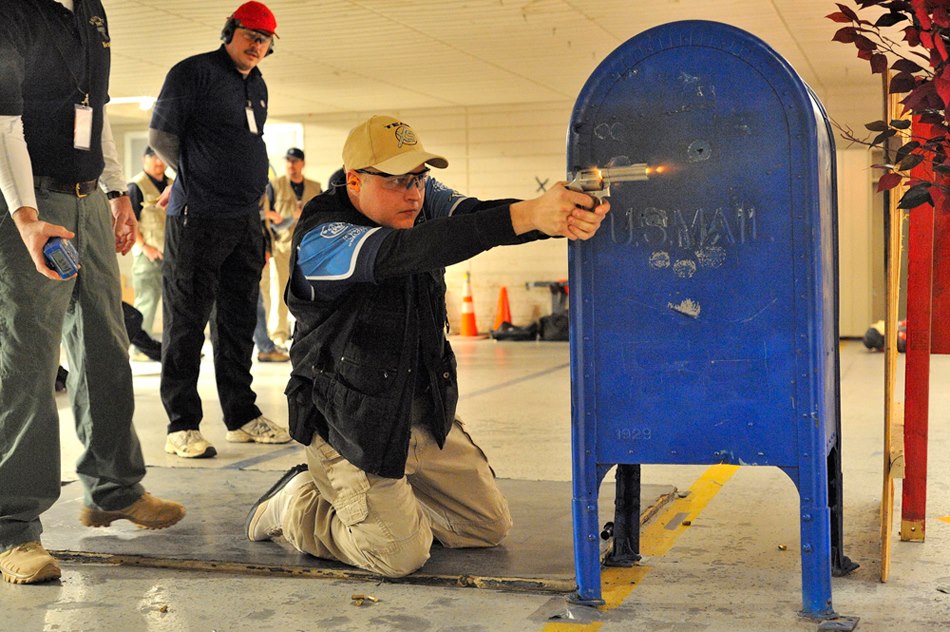 I wish i knew who was the photog and all the info on the shooter & stage because that is a great pic.
Do notice the flame coming out of the cylinder gap. That is a great visual indicator to make sure you do not use a semi auto grip on a revolver unless you want digits to get seriously hurt.
Revolvers are slowly but surely making a comeback. They are cool to shoot and in a sea of plastic wonders, old school steel stands out. And worse: they work.
Or as they say: Six for Sure.