Overall winner. Category: You Damned Overachiever.
(It couldn't be just a store or a small location, it had to be a whole state.)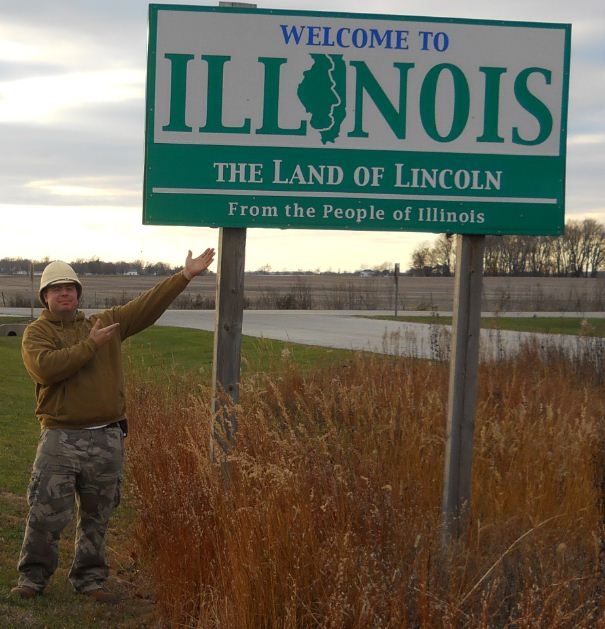 Category: Aurora Shooting Part 2 my ass.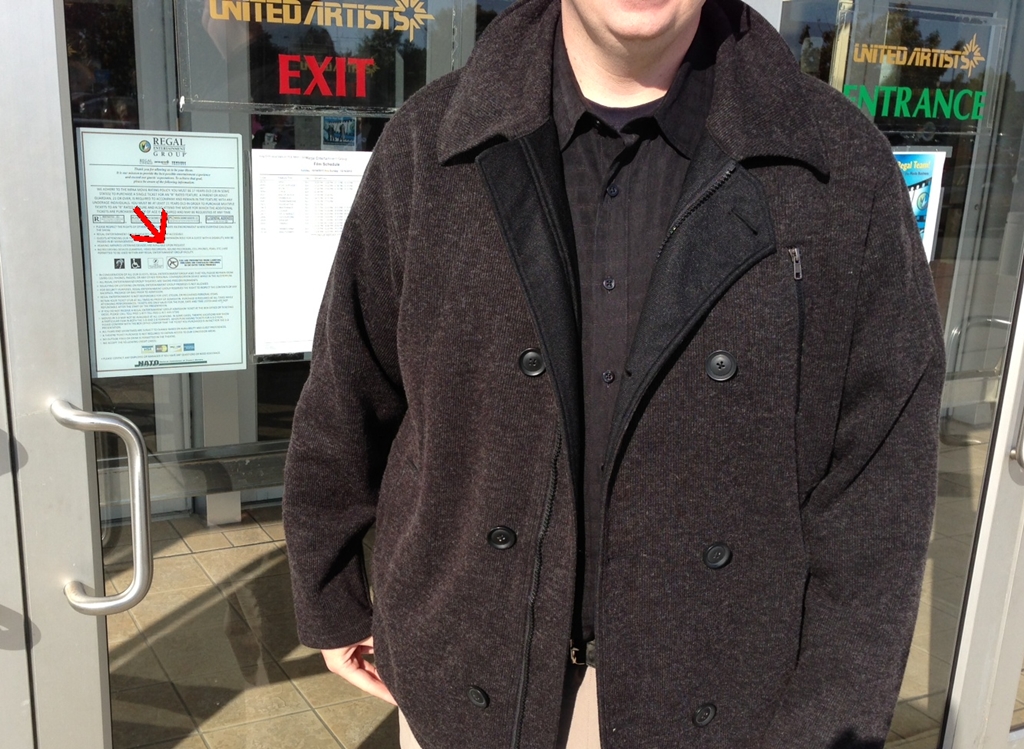 Category: OK, we get United Artist Theaters suck. Beard Rulez!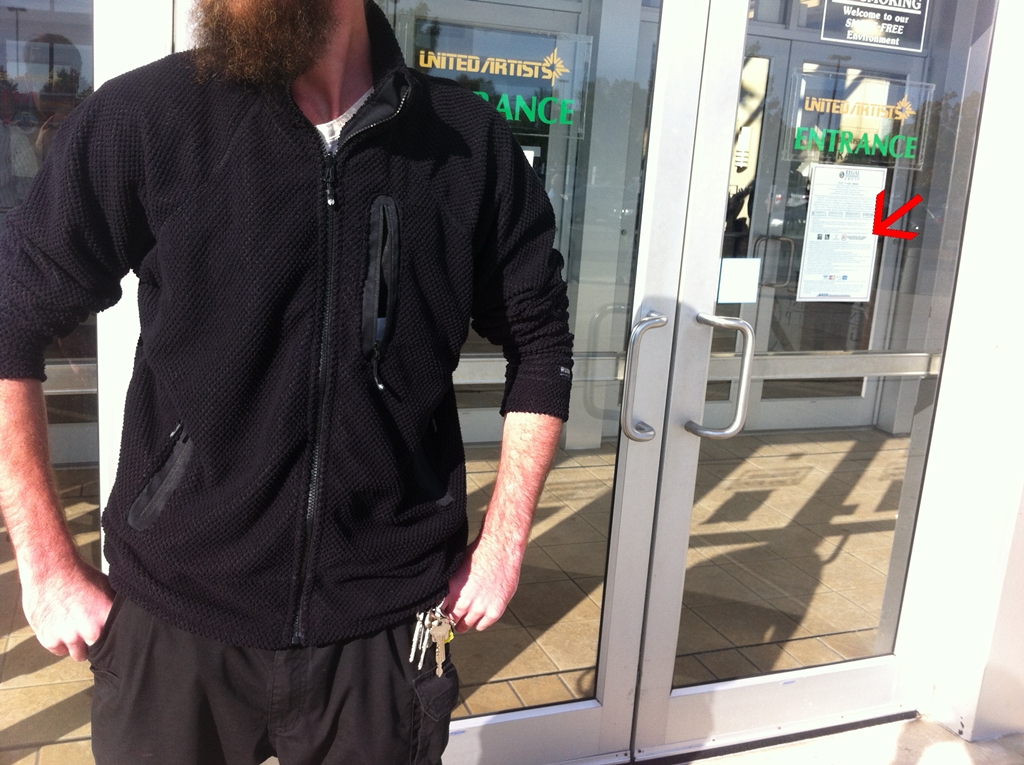 Category: Lost in the Woods.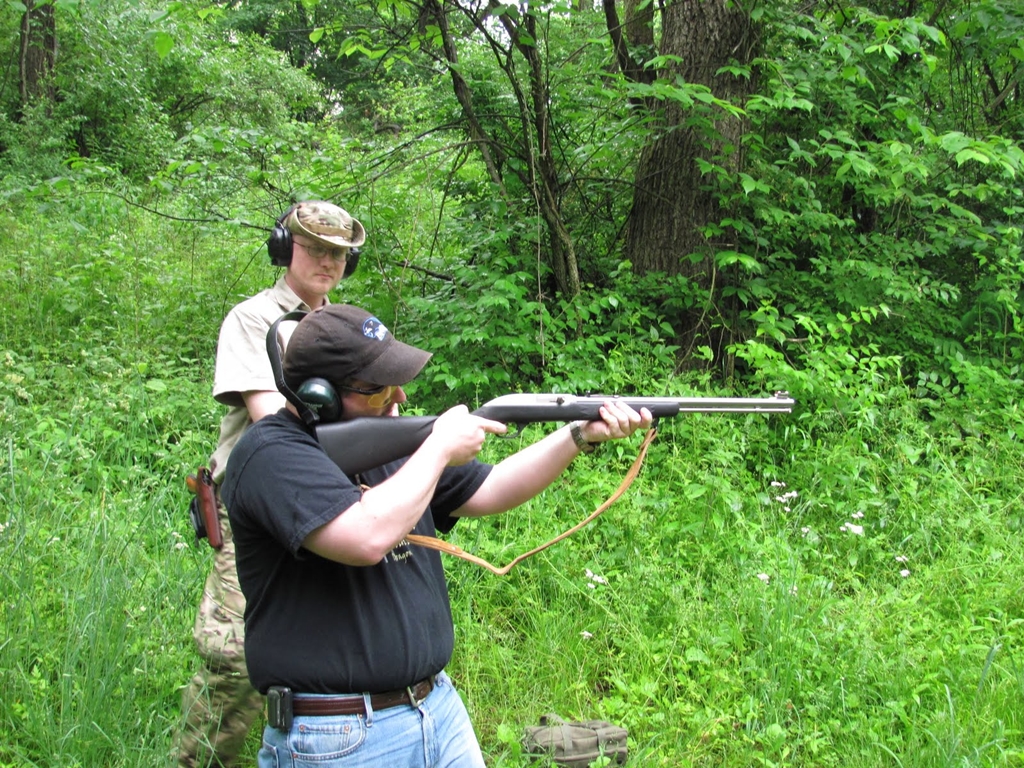 OK Gents, please send me a Snail Mail address so I can mail your sticker. Matt gets a couple of extra goodies because damn it, he did good.
And those of you that can actually can count have noticed that there were only 4 winners. Well, that is because there were only four contestants and no women damn it! The remaining sticker will be saved for future contests.