The US Army Survival Manual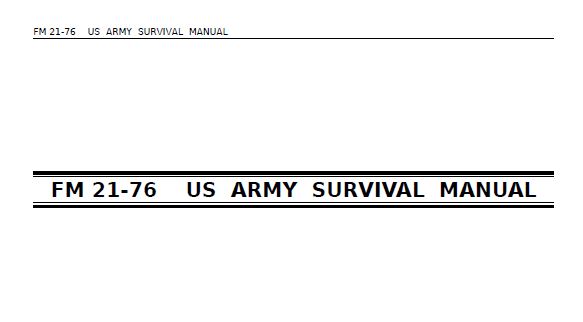 is a nifty book full of great information on surviving emergencies both man-made and natural. Because you do not want to look like a New Yorker after a hurricane.
DISCLAIMER: The links provided in this post are for information purposes only. Information is power. However, if you choose to be an idiot with the information provided here, you are on your own lonesome and should take it like a man…or woman.