Seriously, these people are beyond stupid sometimes: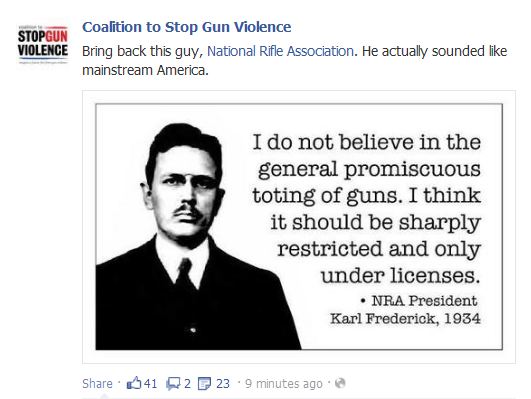 Karl Telford Frederick died on February 11, 1963. So unless they resort to Black Magic, he ain't coming back. And if he is zombified and brought back, PUFF rewards apply to him, the necromancer and the people that ordered it.
CSGV versus Agent Franks? Now that is a Pay per View event that I would not miss.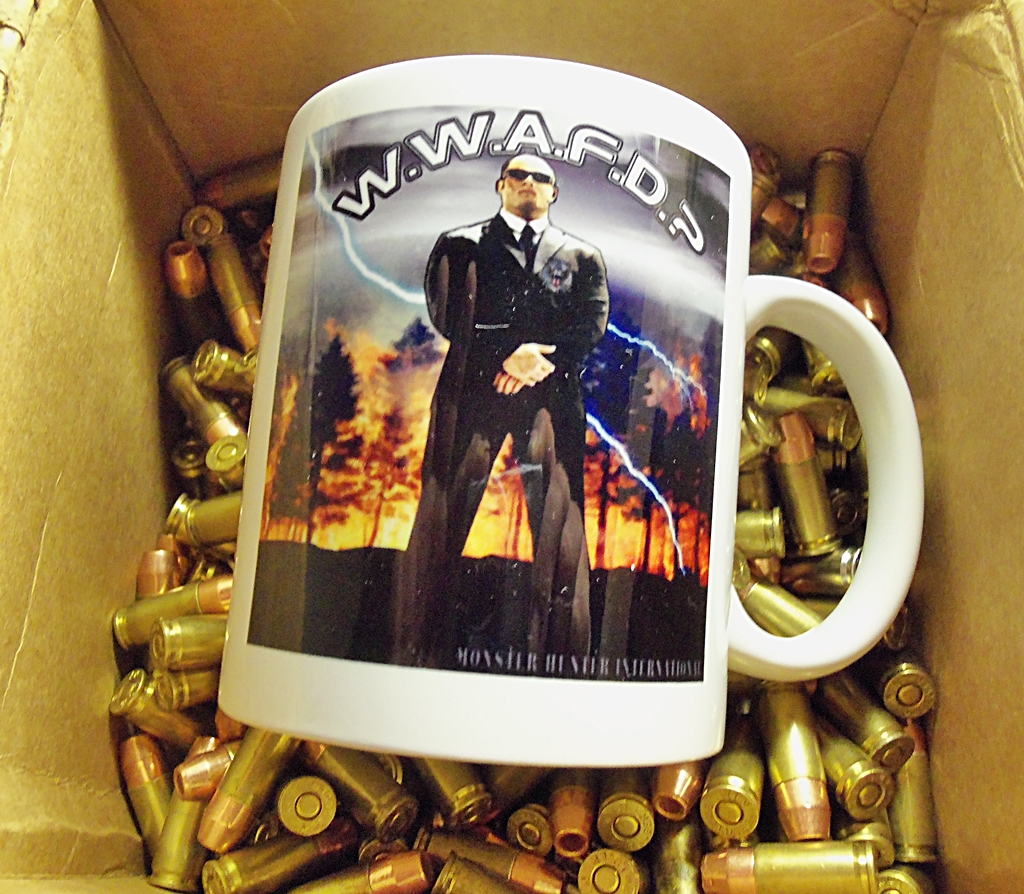 (If you are trying to figure out the last part, you need to buy the book Monster Hunter International ASAP. Go ahead and thank me later 🙂 )