I had to go to the local Wally World and I did the obligatory stop at the ammo section: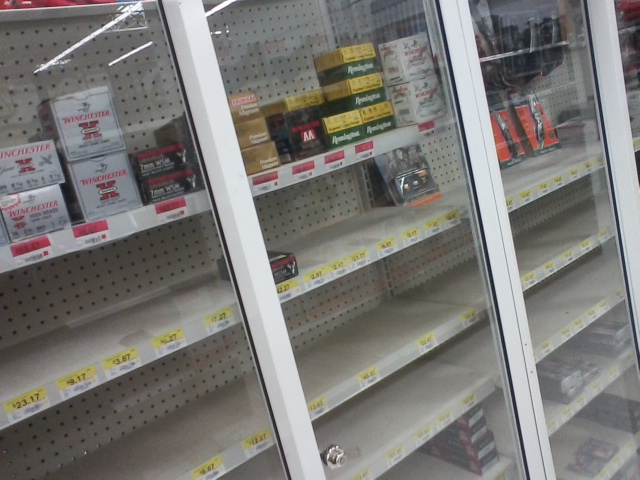 Mostly shotshells in 20 gauge. There was a box of Winchester PDX1 9mm+p that I of course snatched, three boxes of .38 Special and this: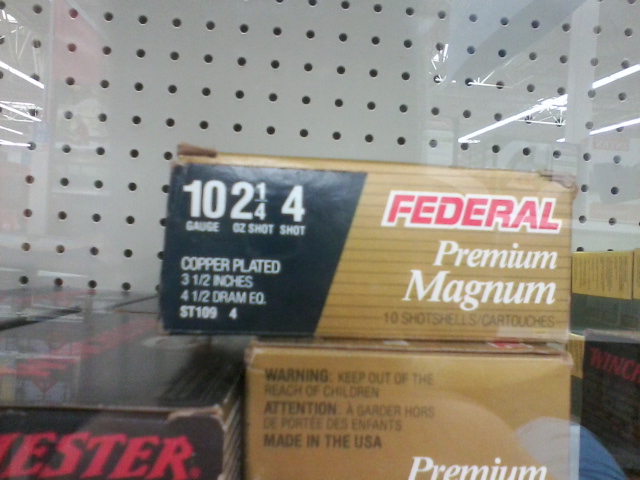 In the decade living in this neighborhood, this is the first time I have seen 10 gauge at WalMart. The attendant told me it came in the first batch ever of ammunition delivered to the store, it was never sold and wanted to see if they could get rid off with all the craziness. I don't even know if there is anybody in Miami with a 10 gauge shotgun…
And yes…. I saw People of WalMart.