Miami-Dade Police Department was ready for action: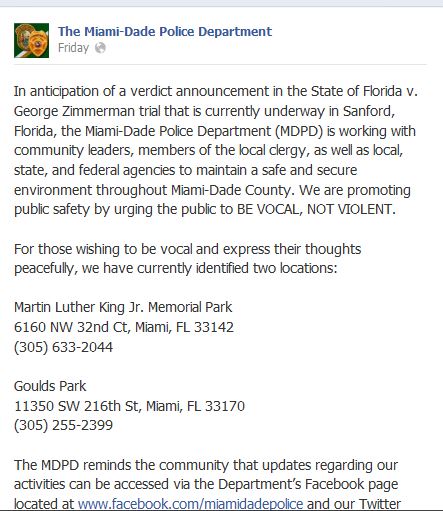 Of course, reality was another thing: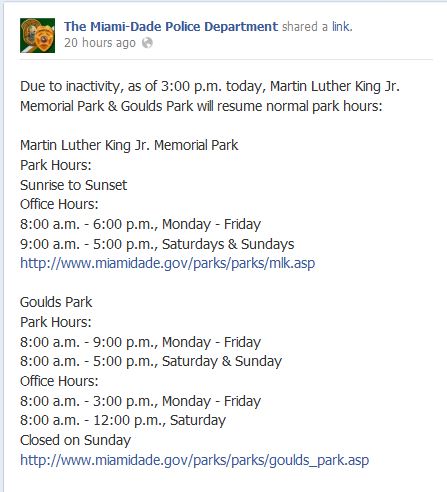 Love the keywords: Due to inactivity, not that the peaceful protest was over or that they were done raising hell and went home, nope: inactivity as in nobody came or gave two turds.
Yes, they tried (and are still trying) to manufacture violence. Problem is nobody is buying because they are not interested into buying a fake product (I hope that is the majority) or the price might be too frigging steep to pay.