This is a well-financed, well orchestrated, supported by media Gun Control gathering: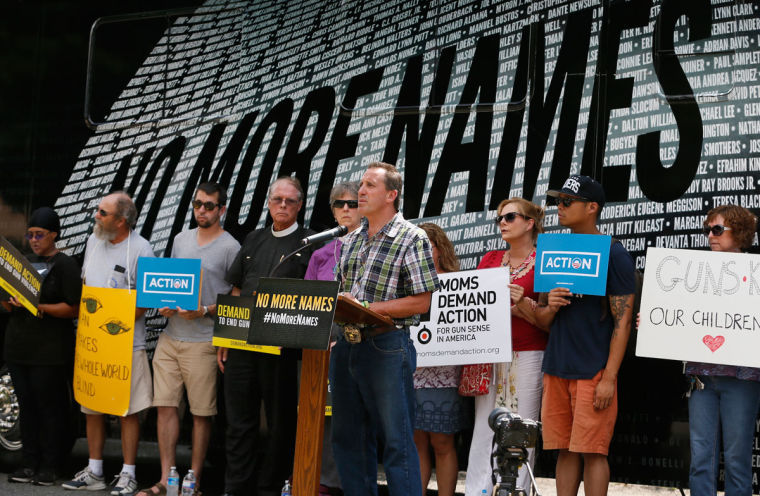 This is a bunch of folks that just like to be left alone with their guns:

I heard about Sheriff Kessler but do not know the details. I know he is not being supported by a billionaire and he manages to get more people than the Yankee Vulture Bus Tour.
We have the numbers. They still don't get it. Let them remain stupid that way.