The photo was captioned as police officers responding to the terrorist attack at Nairobi's Westgate Shopping Mall in Kenya. Blog reader Patrick's eyes were better than mine and noticed that there was an IDPA shooter among the responders: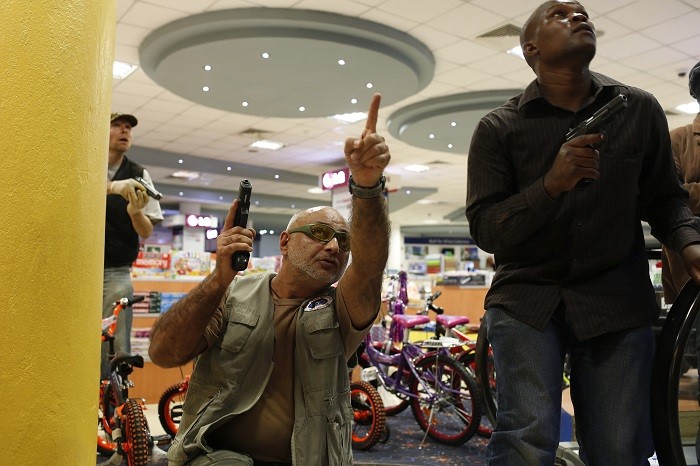 My IDPA vest with the same patch as the one above: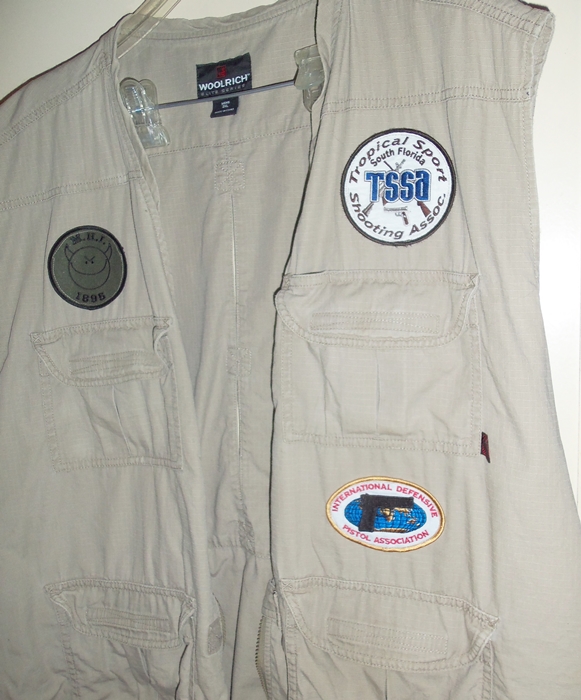 I checked IDPA's website for clubs in the area and I found this:
IDPA Kenya
Club #: CL650932
Location: NAIROBI, Nairobi, KENYA
Member Since: Aug 07, 2013
Not the first cop that shoots IDPA and certainly not the last that will do. I do hope he is OK.
PS: Obligatory IPSC/USPA jokes in the comment sections will be…. oh heck. why not?
UPDATE: managed to find a bigger photo and enlarged it to make sure… yup, IDPA patch.