Got a glimpse of this yesterday. I did not pay much attention, but it kept bothering me. I remembered that Evie Hudak was a Colorado State Senator that dismissed rape victim Amanda Collins when she was giving testimony against the new Gun Control initiatives that eventually were forced down in that state.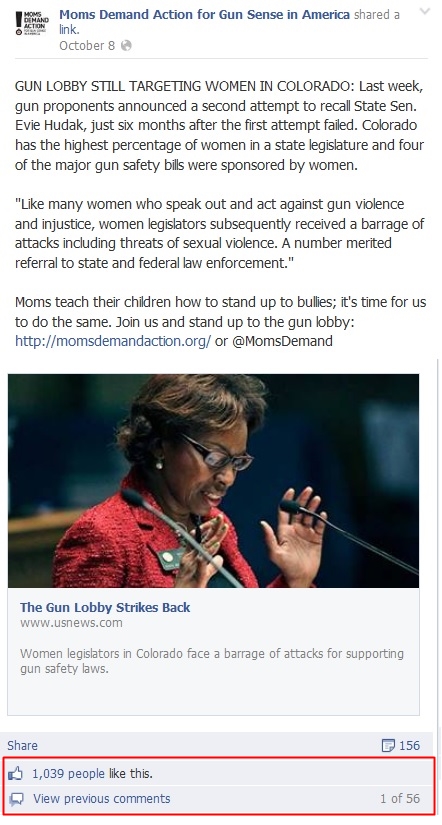 Now, this is a double failure on the Moms as they have been pushing their BS since October is Domestic Violence Awareness Month.
First MDA Fail: Ms Hudak had this to say to Ms. Collins:
"I just want to say that, actually statistics are not on your side even if you had had a gun. You said that you were a marshal arts student, I mean person, experienced in tae kwan do, and yet because this individual was so large, he was able to overcome you, even with your skills[*]. And, chances are that if you would have had a gun, then he would have been able to get that from you and possibly use it against you…."
They are so compassionate it makes you puke, doesn't it. And let's keep the misogynistic concept that women are incapable of being responsible and able to defend themselves, shall we? My Body, My Choice except when it comes to Self Defense.
Second MDA Fail: The woman in the picture is not Evie Hudak.
This is Evie Hudak: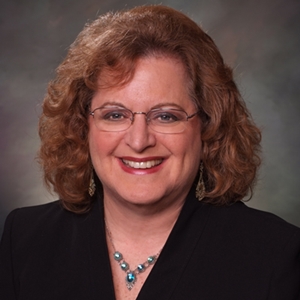 You may want to check her website if you don't believe me.
Do notice that at the moment of this screen cap, over 1,300 people liked the post and 56 made comments. Not one of the comments pointed out that the photo was not of Ms. Hudak and actually this comment takes the win:


The fertilizer of Astroturf is Ignorance. Unfortunately, there is an overproduction of it.