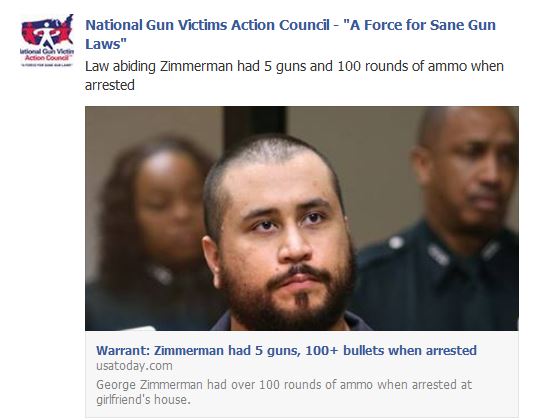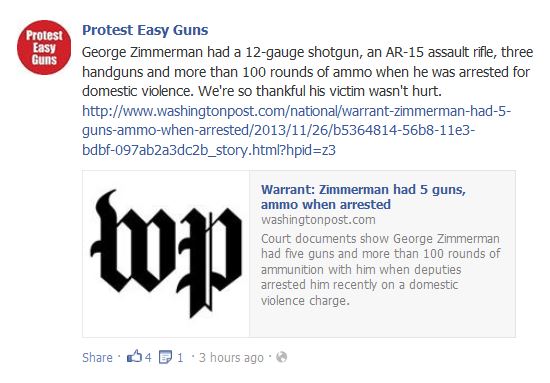 I am guessing that George has not gone religiously to his local Wally World in search of supplies. A couple of almost non-entities in the gun control debate and USA Today freak about 5 guns and 100 rounds of ammo as if it was proof positive that a war was about to be declared in Central Florida. People, please get a grip. My cat was just laying on top of 400 rounds of ammo here on the desk and I carry almost 50 rounds of ammo when I leave the house with my gun for serious social occasions. Anybody that carries a Glock 19 and 2 spare mags will go over 50 rounds and not even think about it.
At Popehat, the first comment about Zimmerman's ammo situation is comedic gold (thanks to Say Uncle for noticing it):

That's funny right there, I don't care who you are.
PS: The shotgun confiscated was a KelTec KSG 12. While the Antis are commenting and complaining about Zimmerman having all that ammo, Gunnies pretty much are asking the same thing: Where the hell did Zimmerman get a KSG12, the Sasquatch of long guns?