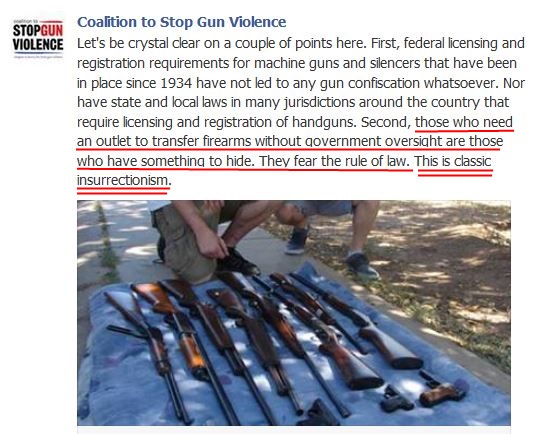 The Pro-Indian-Killers at the Cult Coalition to Stop Gun Rights Violence are a funny bunch.
1) No, as far as I know, no NFA-registered weapons have been confiscated without cause. Then again the ATF is not composed by the bravest of the Federal Law Enforcement and trying to pull a fast one on somebody armed with machine guns and knows how to use them is not something they look forward to do.
2) True. And we like to keep it that way, even against your holy wishes. Than you very much.
3) Yes, we fear laws like NY's SAFE act that is already confiscating REGISTERED firearms. I guess that makes me an "Insurrecto." Should I go for the Bandito look? I hate them big Mexican Charro hats as they are uncomfortable as hell.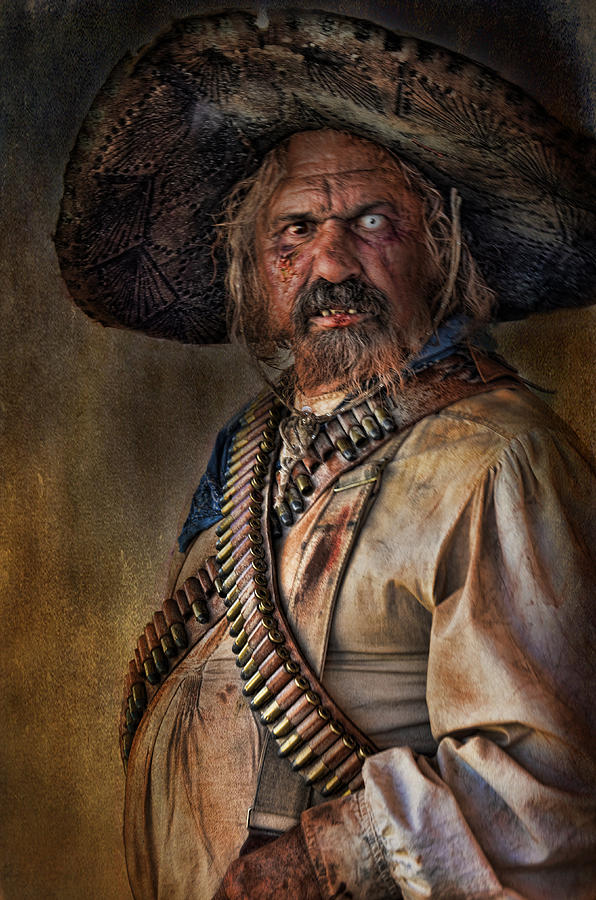 OK, this looks cool.