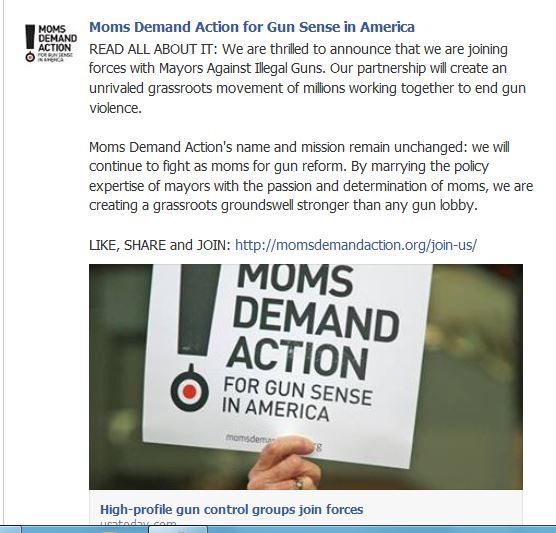 Do I detect some clever way to mask where Mom's finances are coming from? It has been a year and we are not still sure where they get their funding although we suspect Bloomberg's has something to do with it.
Some tax paperwork is due soon and let's finally put that issue to rest. In the meantime, I wonder if all the Moms know they are getting attached to a group that consistently has it members hauled off to prison than even Congress.
I forgot who is keeping track of the arrested mayors. Anybody knows, please share!
Check David Hardy's site for the records of the Illegal Mayors.
Thank you Weer!