Three new graphic ads, fresh from Moms Twitter & Facebook efforts.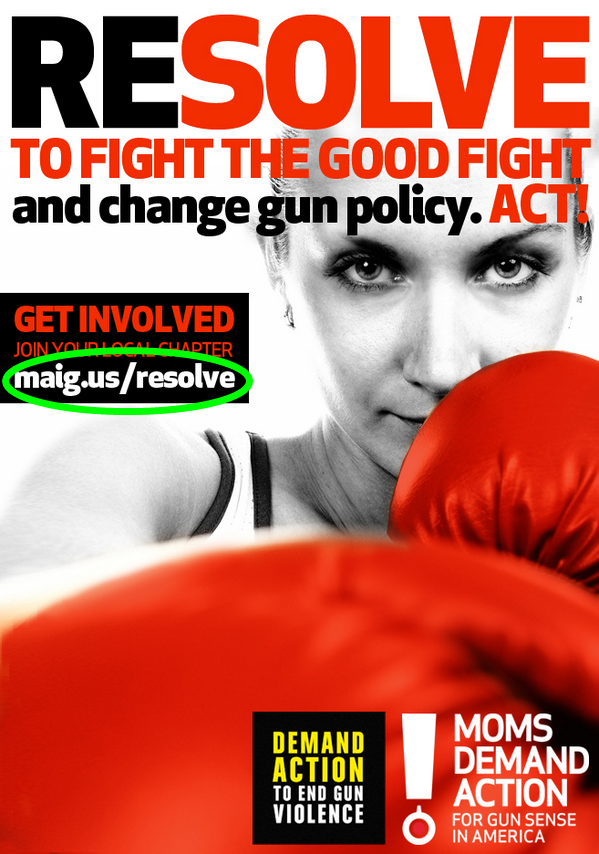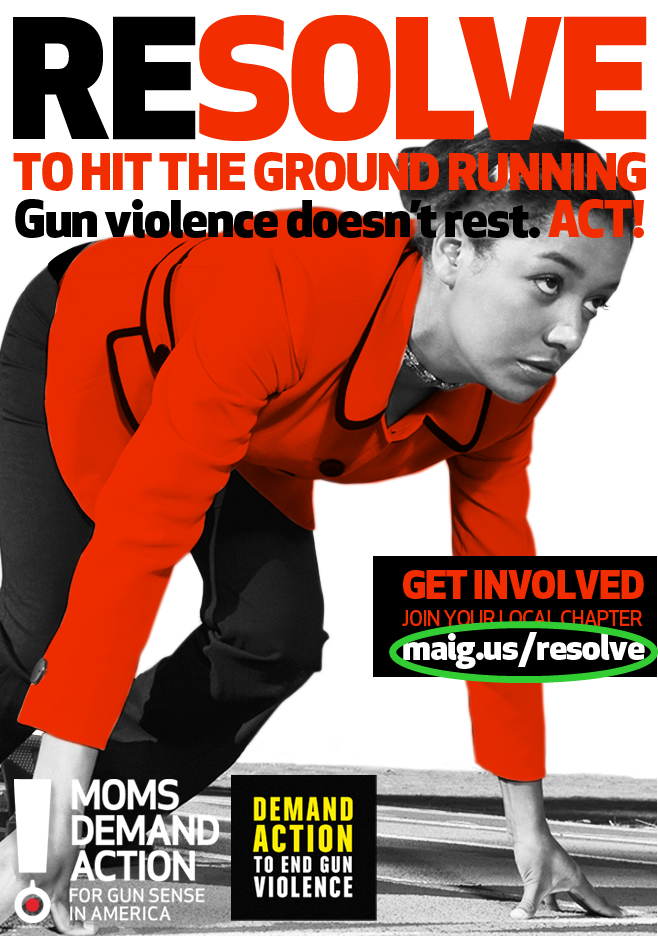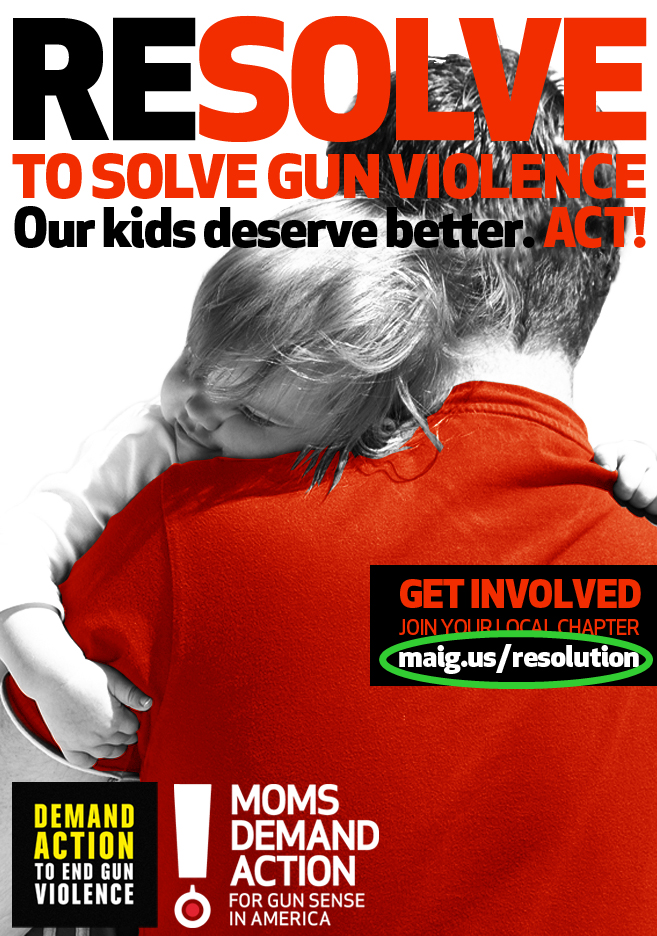 We have long suspected that Moms was never an independent movement but astroturf by the Ant- Gun Monsanto-Mad-Scientist Michael Bloomberg. I still would like to see Moms financials before coming to a full conclusion. Not long ago, Moms Demand announced they were "joining" forces, but this looks like they are surrendering control to Illegal Mayors Against Guns.
Basically the Moms were told to get in the kitchen and make lemonade.