On the previous post, I was wondering how in the hell The Moms came up with the 24 school shootings for 2013.  Bill Baldwin and Walt were kind enough to point out the link.
Same as with Slate and its list of people killed by guns and used by Illegal Mayors Against Guns, the Moms Demand follower used a list provided by the Daily Beast and let us say it brings the definition of creativity to the area of plain deception.
When you or anybody hears the expression "School Shooting" your mind immediately goes to a Columbine-Virginia Tech-Sandy Hook- type of attack: Gunman (men) going into a school and proceeding to massacre innocents.  This is now ingrained deeply in the collective mind of this country.  I am sure that both Moms Demand and The Daily Beast understand this fact, but they get deceptive in a "What the meaning of the word 'Is' is". Here are some of the examples from The School Shootings You Didn't Hear About—One Every Two Weeks Since Newtown.
Gang shootings or suspected (2 cases)
Suicide – No threat to anybody (5 cases)
Suicide – Possible threat to others.
Murder in front of a school while dropping kids off.
One on One kills during sporting events (2 cases)
But I had to screen cap my favorites, specially the last two: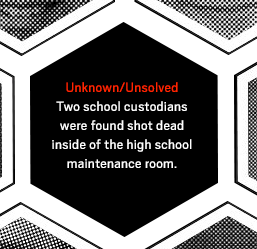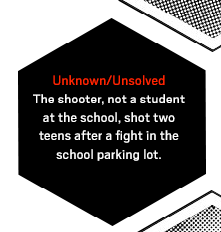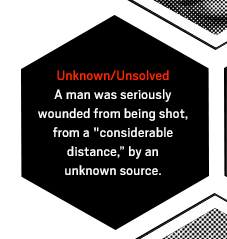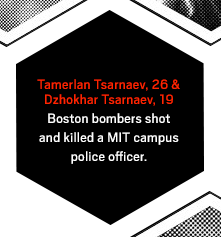 So basically, if it happened near the school building and there was a bullet involved, they call it a school shooting.
Is it so hard for these people to understand that they are hurting their already diminished reputation by pulling a stunt worthy of shysters in cheap polyester suits and loud ties? I don't  mind it one bit as it gives us more ammunition and people still undecided will feel betrayed by this idiocy.
And that is why we win.