I am taking a little break from the Surfing In Blood series… I think one or two more post simply won't do it, specially when relating to the monies. Lots of cash flowing in 2012 one private entity to a public one and vice versa.
But since I am not an accountant, I have to decrypt this enchilada.
However, I want to leave you with this clear example on how much grassroot support they really have. Look at the number of alleged active supporters and the number of people who actually gave money.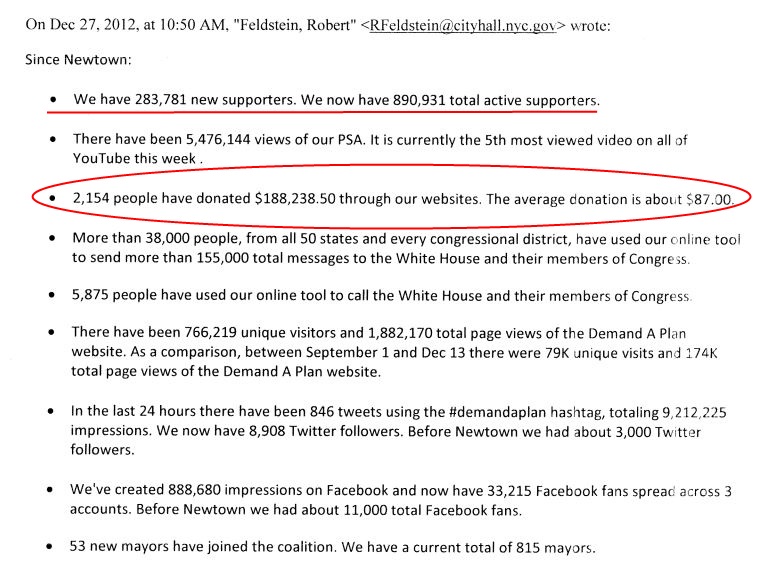 Only 0.24%  of the 800K+ "supporters" care enough to send money. Then again it is easy to support something that does not cost you..either monetarily or any other way.