Moms Demand are having one of their traditional hissy fits about a Billboard in the Chicago area portraying an Evil Ghost Assault Gun with 1/2 second assault magazine clips.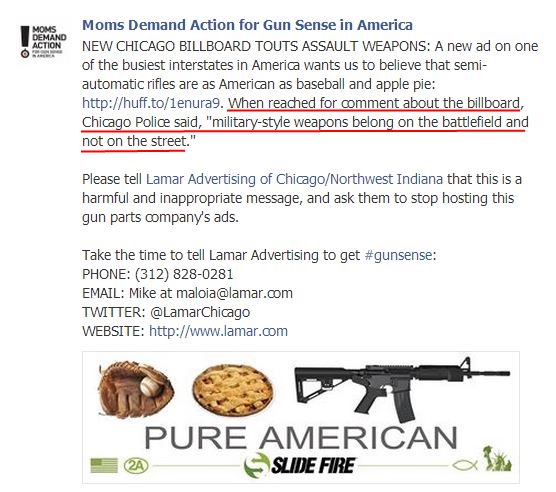 It is good to see that such a progressive police department like Chicago's would not stoop so low as to have their officers use such disgusting weapons in the performance of their duties, now would it?

Specially AR-Type rifles like the one on the billboard, right? As they are not Military but a Civilian LEO organization and those type of weapons only belong on the battlefield.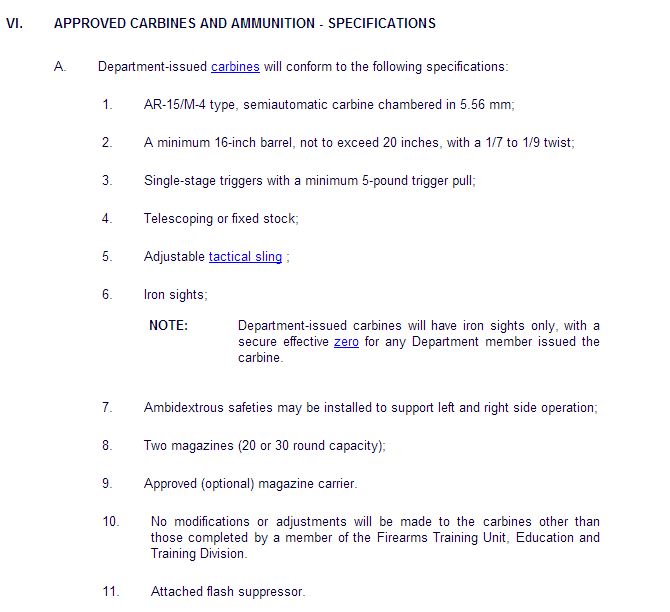 Then again Chicago's crime and dominance of the streets by Gangs may very well make it a battlefield…..nah!
UPDATE: Billboard company responds: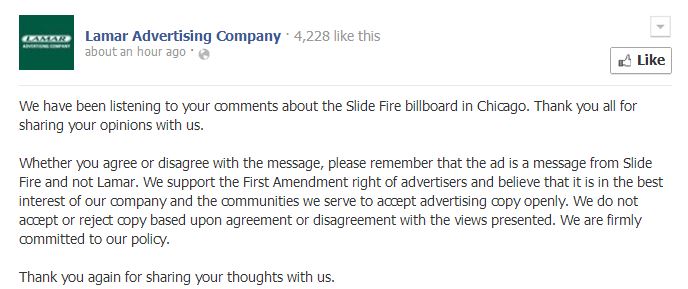 Basically: Shush and let the adults alone.