Sometimes you find the strangest thing in Miami and cars are not the exception. Some months ago, I saw an original Charger Super Bee also being transported, but the poor thing was painted in Mint Green…. I shed a tear or two.
Some nights ago, I bumped into a carrier loaded with four 1978 Plymouth Fury (AKA Dodge Monaco,) three in police car configuration and one in civilian: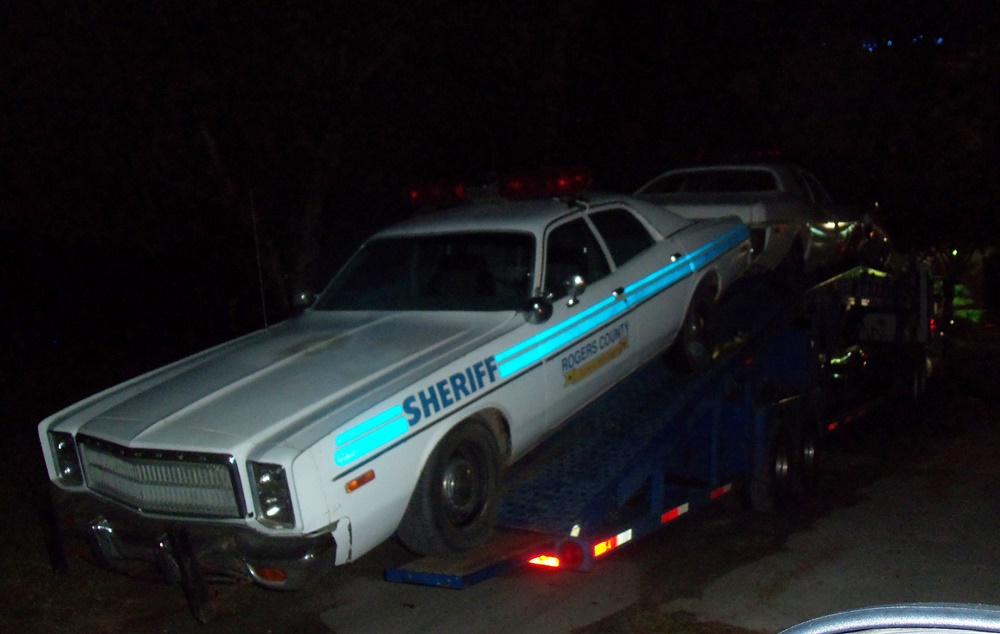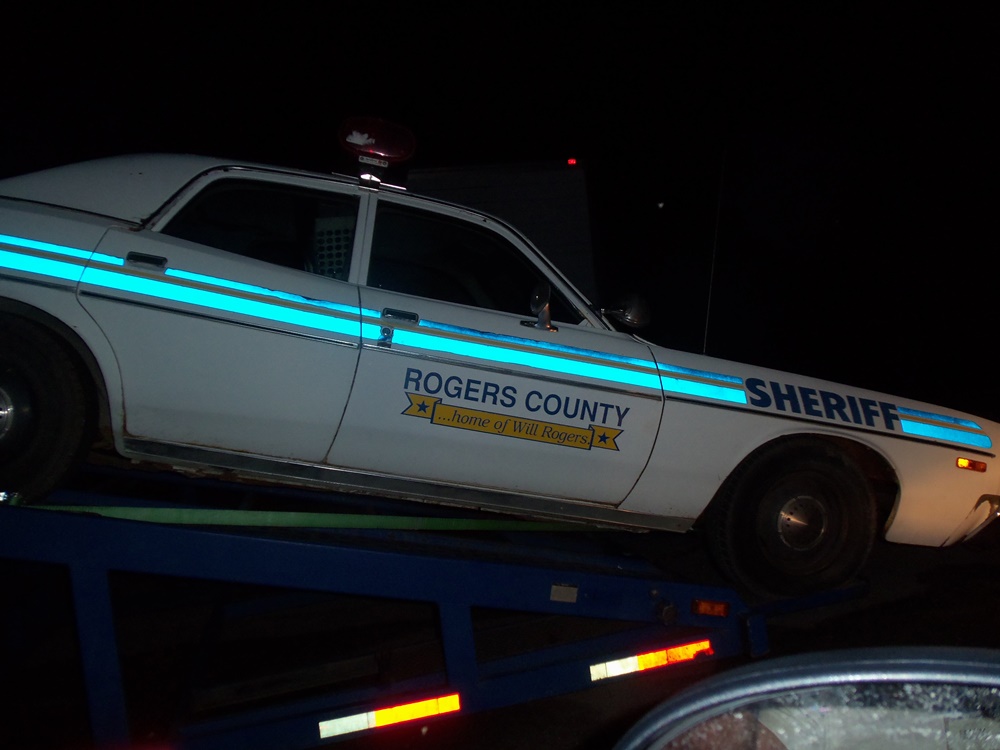 That is Rogers County, Oklahoma. A darn long way from Miami!
The other two came from East Baton Rouge Sheriffs Office, Louisiana.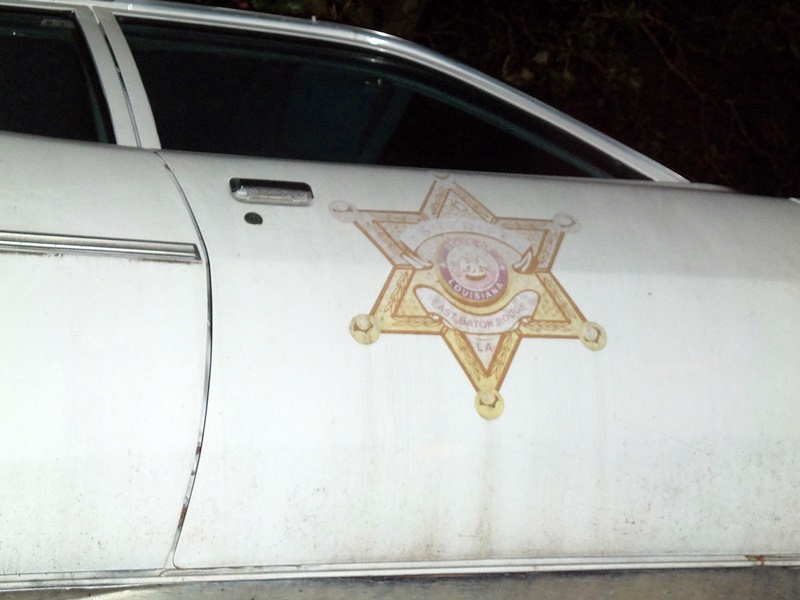 They were in pretty good shape on the outside and the age did show, nothing that a bit of buffing could not help to make them look good.
No idea on the condition of the inner works.
I used to own (handed down from Dad, the original buyer) a 1976 Dodge Monaco Diplomat (400 cc) so these guys did bring some nice memories… very comfy back seat, lemme tell ya.