Protest Easy Guns landed this crap in their Facebook wall.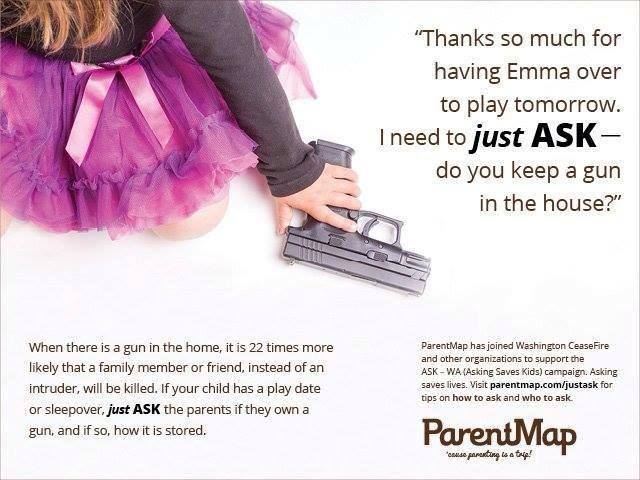 So I had to do my version: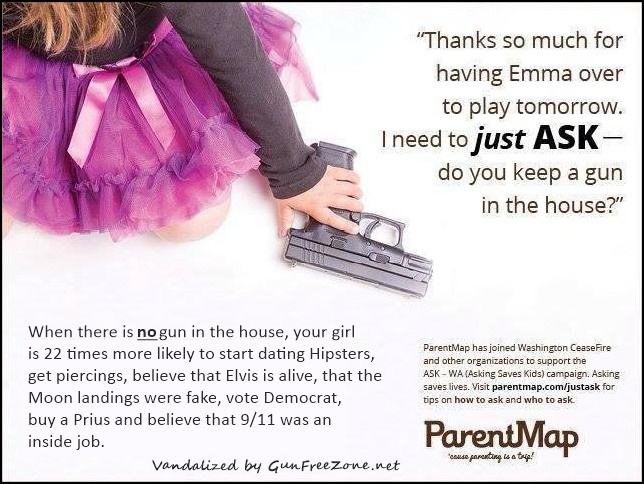 I blame Nyquil.
But remember, if you get asked that question, reply with "Do you have a gun in your house?" and if the answer is negative (and it will be answered with the stupid pride of the Antis) then you ask "What are you gonna do then if a criminal breaks into your house? How are you planning on defending my kid? I am sorry, but your house is too dangerous for my little one to play in." That should piss them off royally
.