Yesterday in Venezuela, there was a country-wide series of peaceful demonstrations against the Government. Lots of cities joined and some didn't but what has happened since Neo Communism was democratically voted into office came to happen once again: Violence against the demonstrators.
Now according to the law down there, anti-riot police is strictly forbidden in the usage of lethal ammunition against unarmed "rioters". The problem is that Less-Than-Lethal can be quite damaging if the "officers" do not adhere to the recommended practices by the manufacturers which tends to be shooting at a distance not closer than 35 feet. So the Venezuelan "officers" love to get close and personal.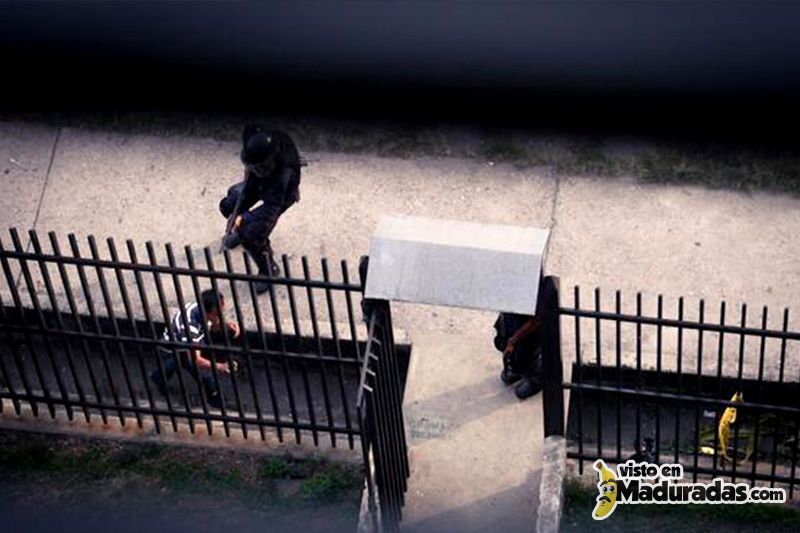 Which leads to injuries like the following: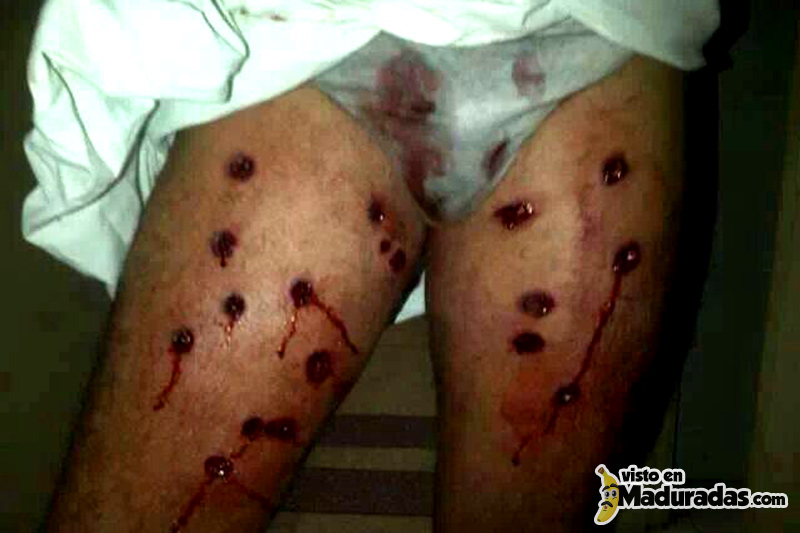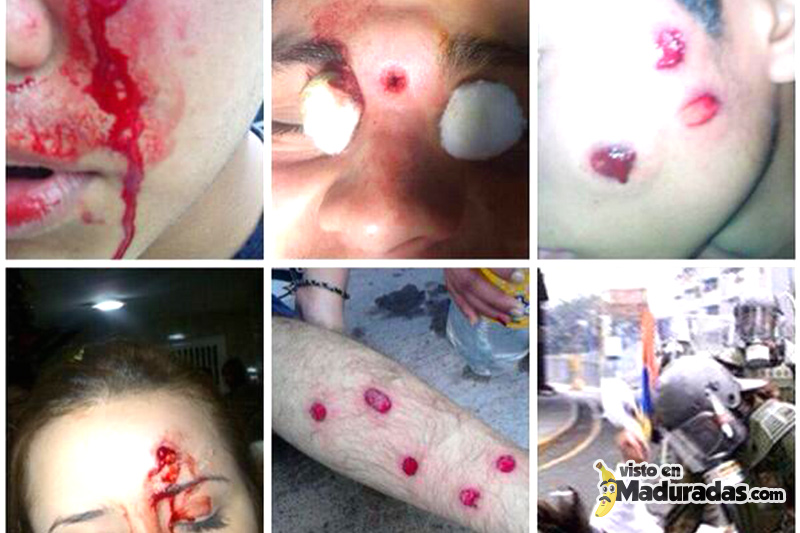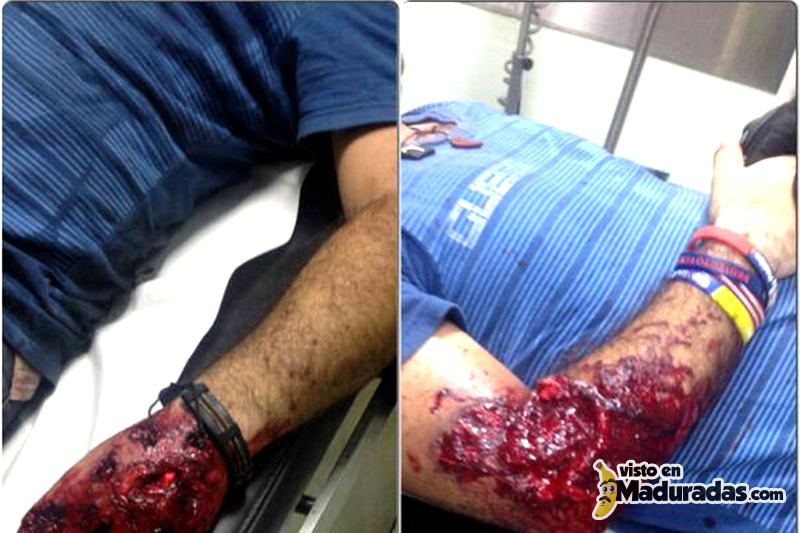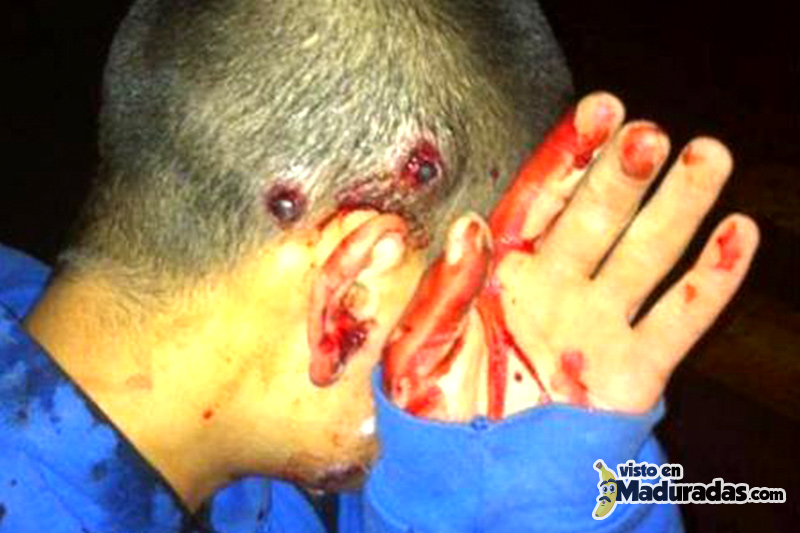 And if the shot is properly placed, let's say in a sensitive part like the head….death.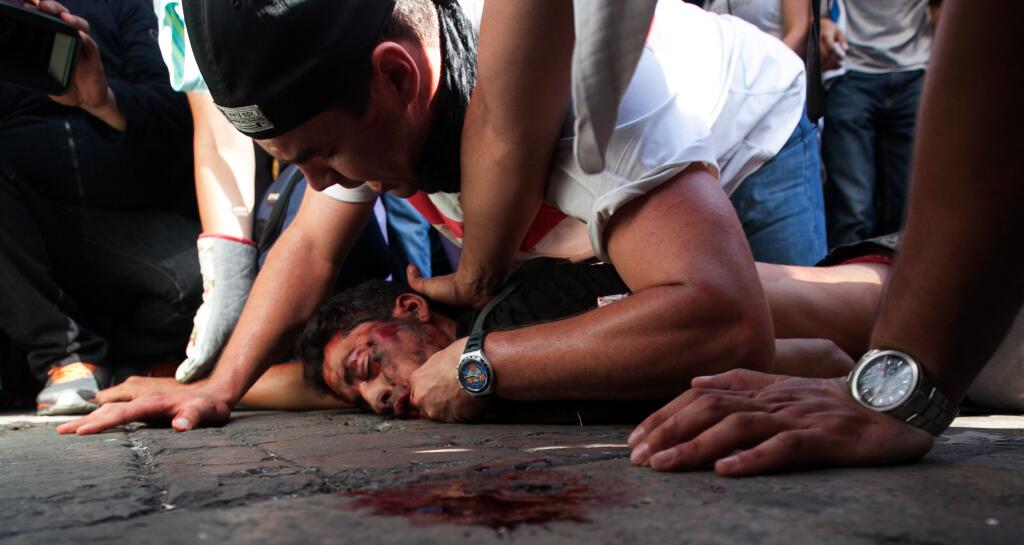 Of course, there are always "officers" that "forget" the dictum about not using lethal measures: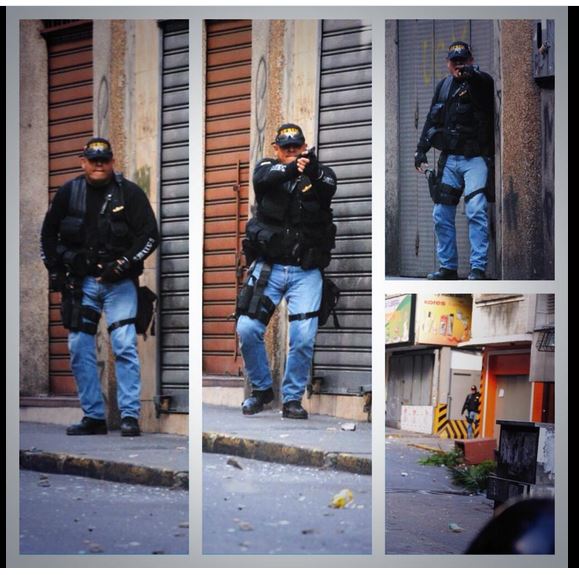 And let us not forget those grateful community organizers and union members aligned with the government that come out and support the Revolution by intimidating anybody who dares to speak against it.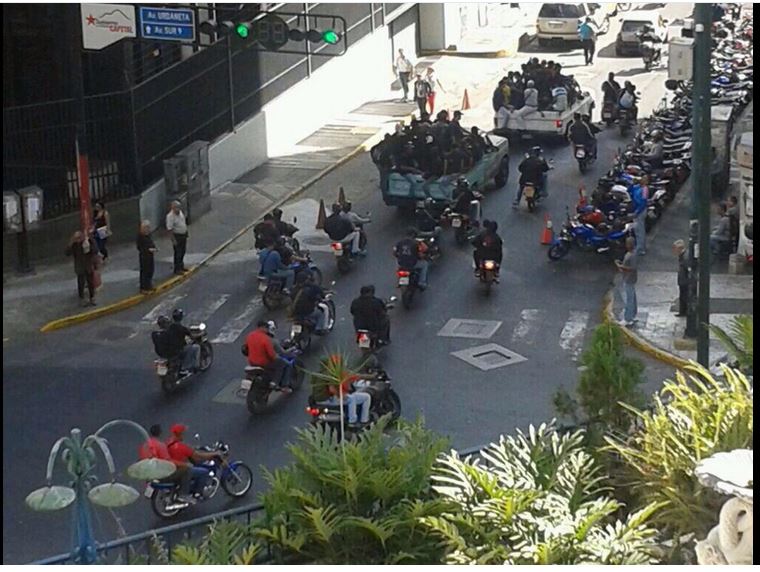 If you are stupid enough to be mumbling "This cannot happen here" wake the hell up. If we ever falter in our sacred duty to defend the Constitution and specifically the Second Amendment, this could be very well true in the future.
"But Miguel" you say "that means you have no trust in our LEOs." and you would be wrong. I do trust the majority of them, but LEOs with an appreciation to the Bill of Rights or Human Rights in general can be and will be replaced for properly indoctrinated thugs the same way that Hugo Chavez did with all the police forces in Venezuela. I mean, these f***ers cannot solve 98% of the murders or control any other type of crime in the country, but they sure are great at putting down unarmed civilians.
Hunting ain't fun when the bunny shoots back.
This lesson unfortunately has not been learned outside our borders. You take it to heed.
UPDATE: The following videos allegedly shows the killing of Bassil Da Costa, a student who was marching in the protest.
and from the angle of the shooters. Notice one muzzle flash.

Again, firearms that shoot normal ammunition are verbotten by law.