Now then there is Overlanding.   This is my kind of off roading.  Overlanding is about traveling.  It's about going some place, not just getting through some thing.  The way I see it, Overlanding has a point.  A destination as well as the journey.
via Overland | Mad Ogre.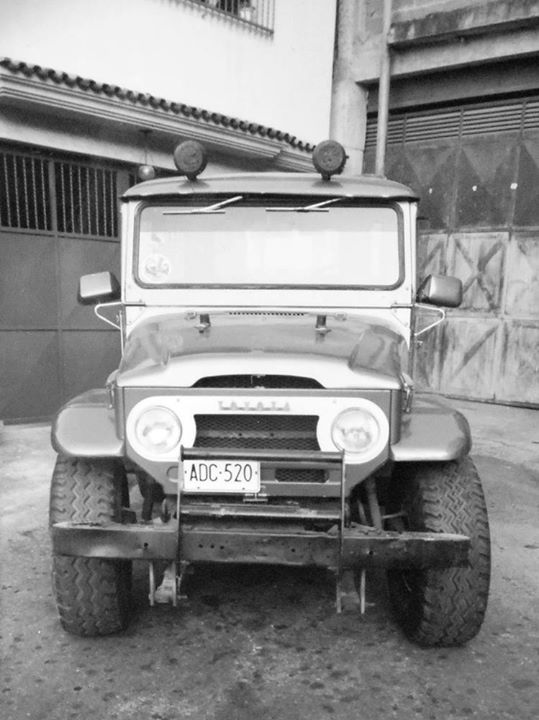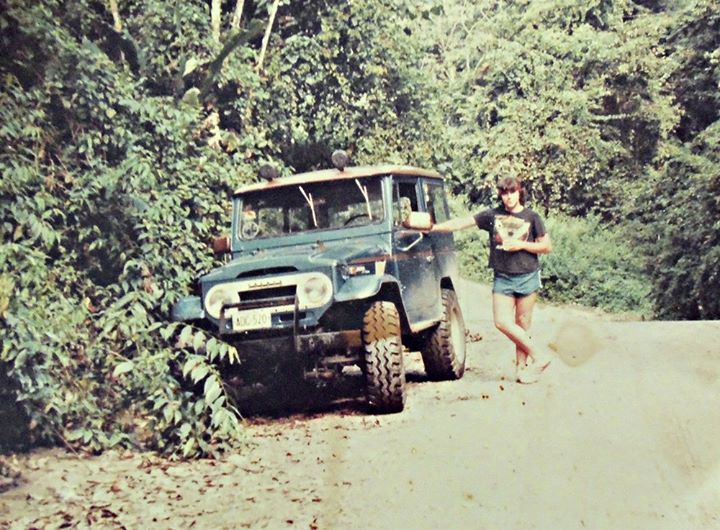 The Blue Beast: a 1973 Toyota Landcruiser FJ 40.
That was my baby for some 15 years till my back protested loud enough that I had to sell it. … the suspension was not Cadillac if you know what I mean.  This thing could no go past 45 mph, had no A/C, 3-speeds and swayed more than a drunk at 3 am on a Saturday. But this is the vehicle that taught be to be a driver.
When you off-road, you soon learn all about managing assets. You see, it is not only going out there where few people have gone before (or, if you are lucky, nobody) but also to get back to your point of origin. It is to learn enough about your vehicle to detect by sheer feel when something might not be right, to know what parts go pectoral up and be smart to have the spares with you and know how to install them, to be ready & creative when something you did not expect happens and fix it, to conserve fuel, to conserve yourself. Remember, you are in the middle of nowhere so what it is just a nuisance in the city can be life or death out there.
You also enjoy to go slow. As any youngin, I had the fever for speed but when the road (or lack thereof) forces you to crawl at 5 mph, you learn to enjoy it…and learn to enjoy what surrounds you. You learn to read the road and figure how to take a particularly treacherous passage by just a quick glance. And teaches you that lots of times, caution is the better part of valor and a strategical retreat is the smartest choice.