ZOMG! Women with Guns are NOT safe!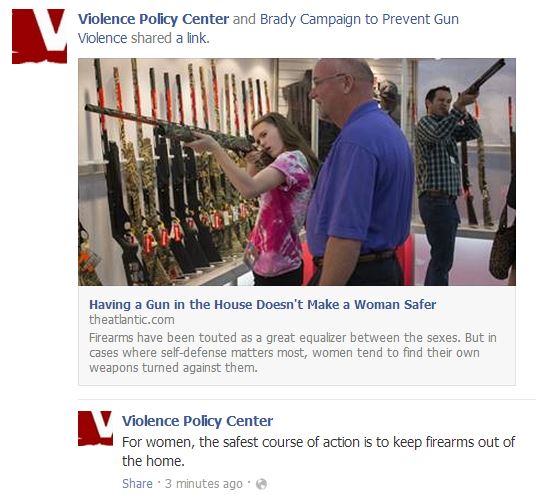 I am sure this woman would have been better served by not having a gun in her house.

And then, Detroit Police Chief said: "She did the right thing."
They are their own worst enemy…. I can live with that.
That immense sucking sound you hear is The Violence Policy Center maelstrom into irrelevance. Angels singing if you ask me.