Imploring the intercession of St. Gabriel Possenti is always a good idea too.
via Musings Over a Pint: Shooter's Prayer.
Today is the Feast Day of Saint Gabriel Possenti, the patron Saint of handgunners.  David of Musings over a Pint has a very cool prayer which I have abused into a pictorial form: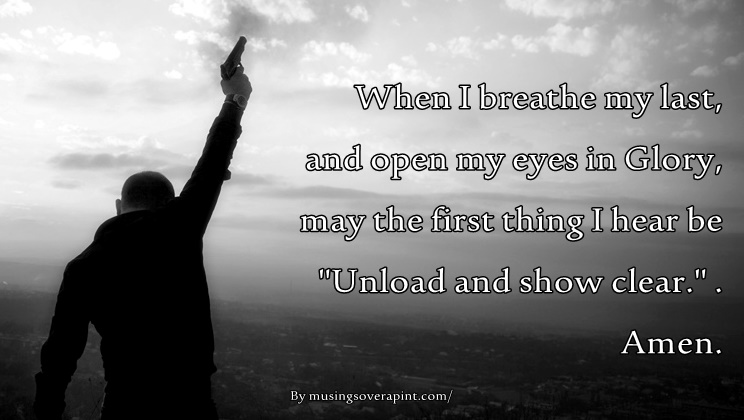 Hat Tip to Fill Yer Hands for the reminder.