Facebook may announce company policy changes for gun-related pages in the coming weeks, VentureBeat has learned.

The social network has been under pressure from the powerful Mayors Against Illegal Guns and the Moms Demand Action civic group to ban gun-themed fan pages on the site.
via Facebook mulling policy changes on gun-themed pages (exclusive) | VentureBeat | Business | by Richard Byrne Reilly.
I hope the mull, specially the bottom line: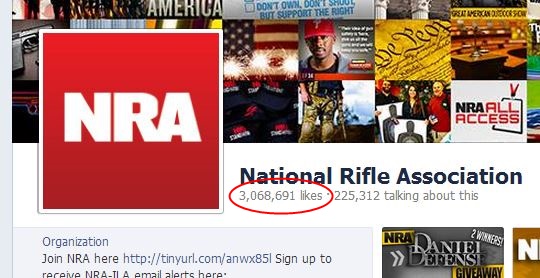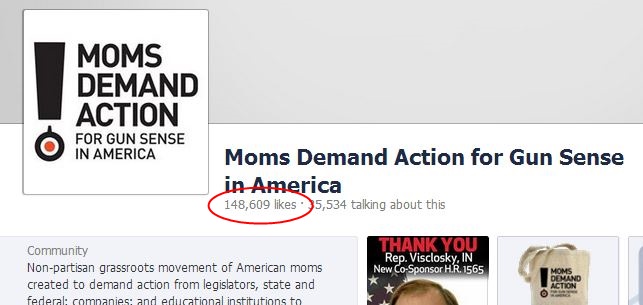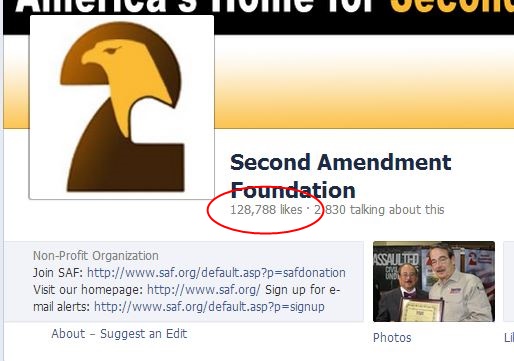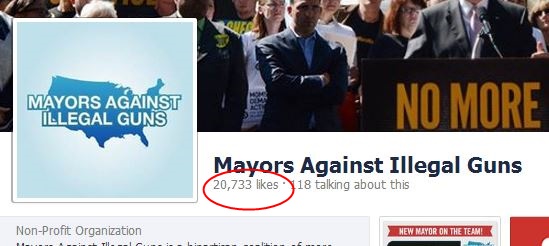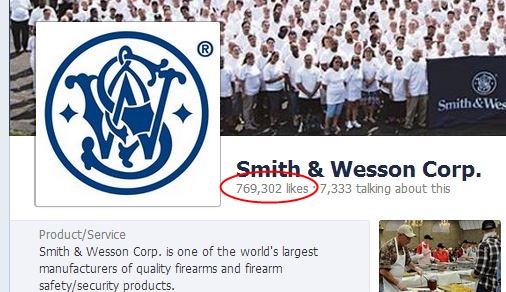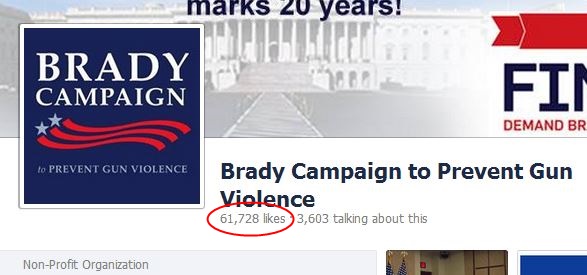 I do believe in the power of political idiocy and I k now Zuckenberg is an avowed liberal, but is he ready to alienate a good several million Gun Owners and Gun Rights enthusiasts because Shannon Watts has her $150 La Perla  undies in a bunch?
Prediction: Some of the most "offending" sites might be brought down to satisfy the 6 O'Clock news. New pages will open and Facebook will be busy attending to other things. Moms will make a cute new banner claiming VICTORY.