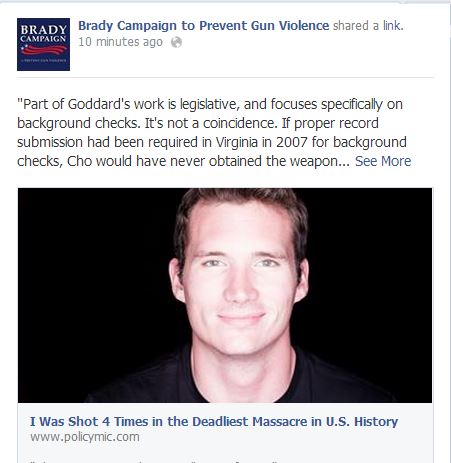 He was not by any means in the deadliest massacre in the US History. That is reserved for those who were murdered in 9/11 by Jihadist assholes.
What the hell has happened to the concept of being a Man? My fixed female cat has more testosterone in her tail that Colin has in his whole body.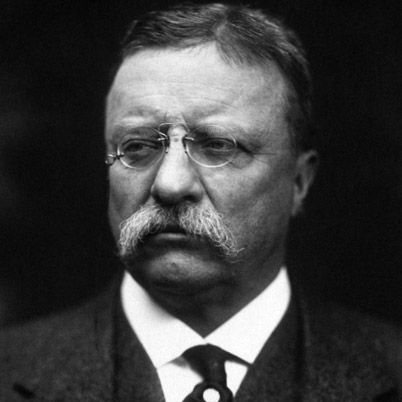 Theodore Roosevelt was shot in the chest while delivering a speech. But by God he did not freak out and hid under a desk.. I mean, the podium but finished the speech. He lost that election but he went on to explore South America(where he got so ill, he almost died), hunt, write books and be a grandfather. He never tried to make fame of fortune out of his wound.
At least 50Cents pretends to make music to exploit his gunshot wounds.