I've seen this meme going around and it is interesting. No particular order of dislike…
5) Chiappa Rhino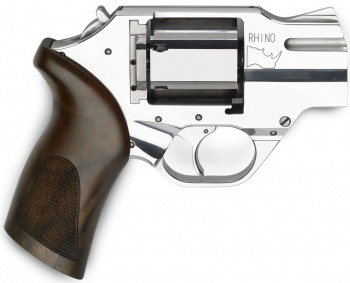 I don't care how innovative, recoil-less or any other adjective you can give it: It is just plain ugly. If I had to use it in a defensive situation, I feel I would have to apologize to the criminal for adding insult to injury.
4) Smith & Wesson 500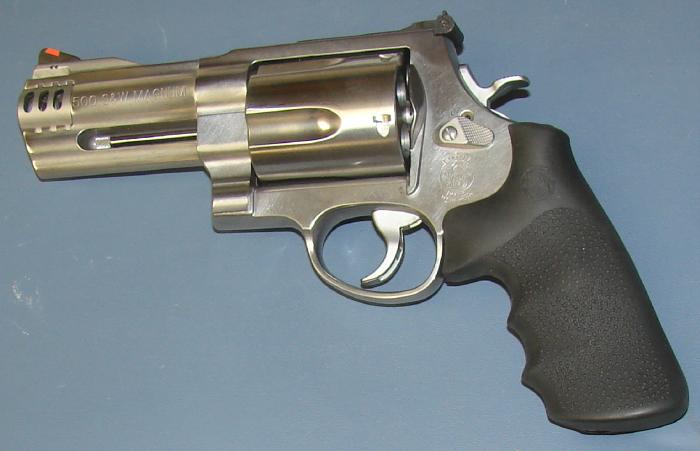 Shot one once, it was not fun and I am not a recoil wuss. Other than "Ma! I have one!" I don't see its usage for urban/suburban areas.
3) Mossberg Persuader


Probably too many bad movies and episodes of Miami Vice has set me against this one.
2) Tokarev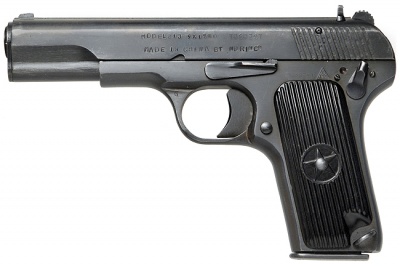 Ugly, unbalanced & unfriendly which also defines the Soviets and the KGB.
1) French MAS Model 1936 


This one was a toss up with the Enfield.  At the end, my francophobia won.