CJ Grisham, President of Open Carry Texas, the group responsible for the demonstration at the Target last January, wrote BuzzFeed saying, "I wouldn't doubt if a gun control extremist planted the gun there to further his agenda of blaming gun owners for deaths of children. Whoever did it is a despicable excuse for a human being and should be charged with attempted murder and fried in in a chair."
via Loaded Gun Found In The Toy Aisle At Target.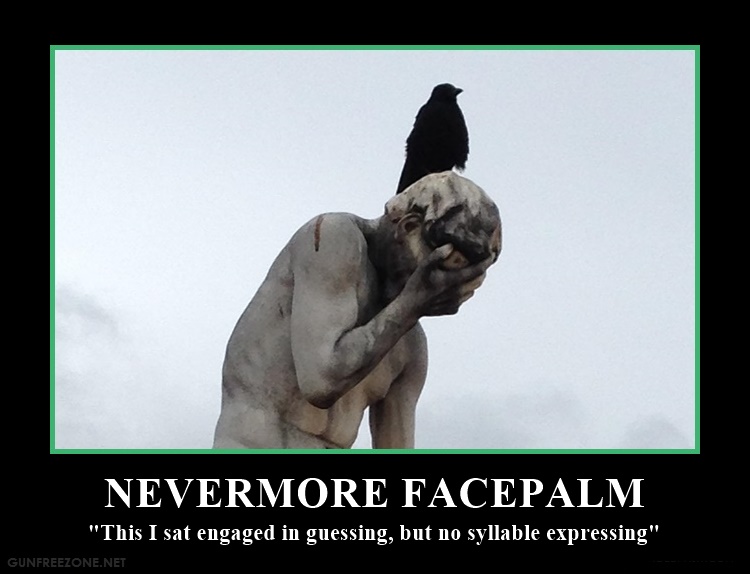 Dear C.J.: You have the Constitutional Right to remain silent. Please exercise it.
Signed: Gun Owners everywhere.