I just bumped into this in Twitter and had to laugh: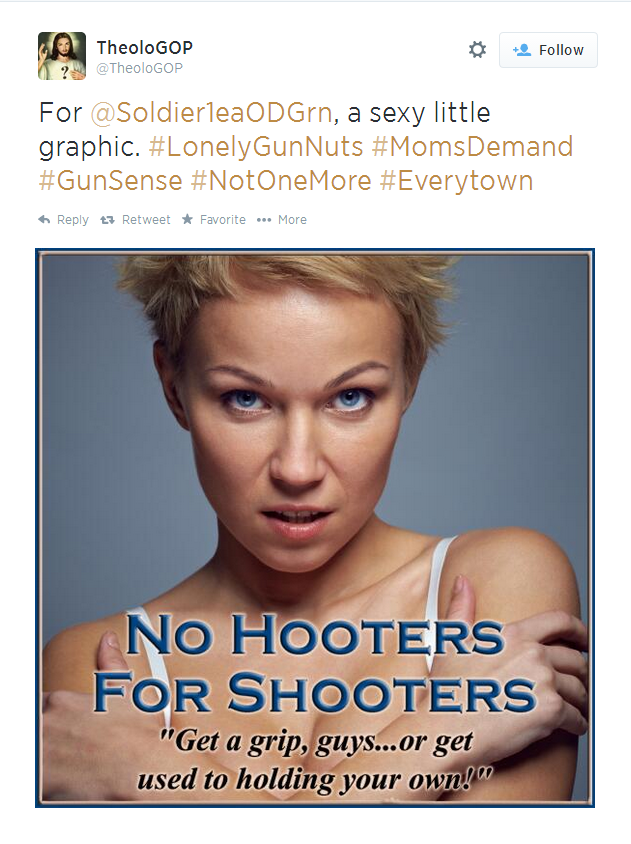 For the Youngins, this is not but a modern version of a Vietnam Era Ant-War poster. Back then, it was the "patriotic" duty of women to behave like whores on Spanish Fly to protest the war and convince young men to avoid the draft.
Here is the original poster: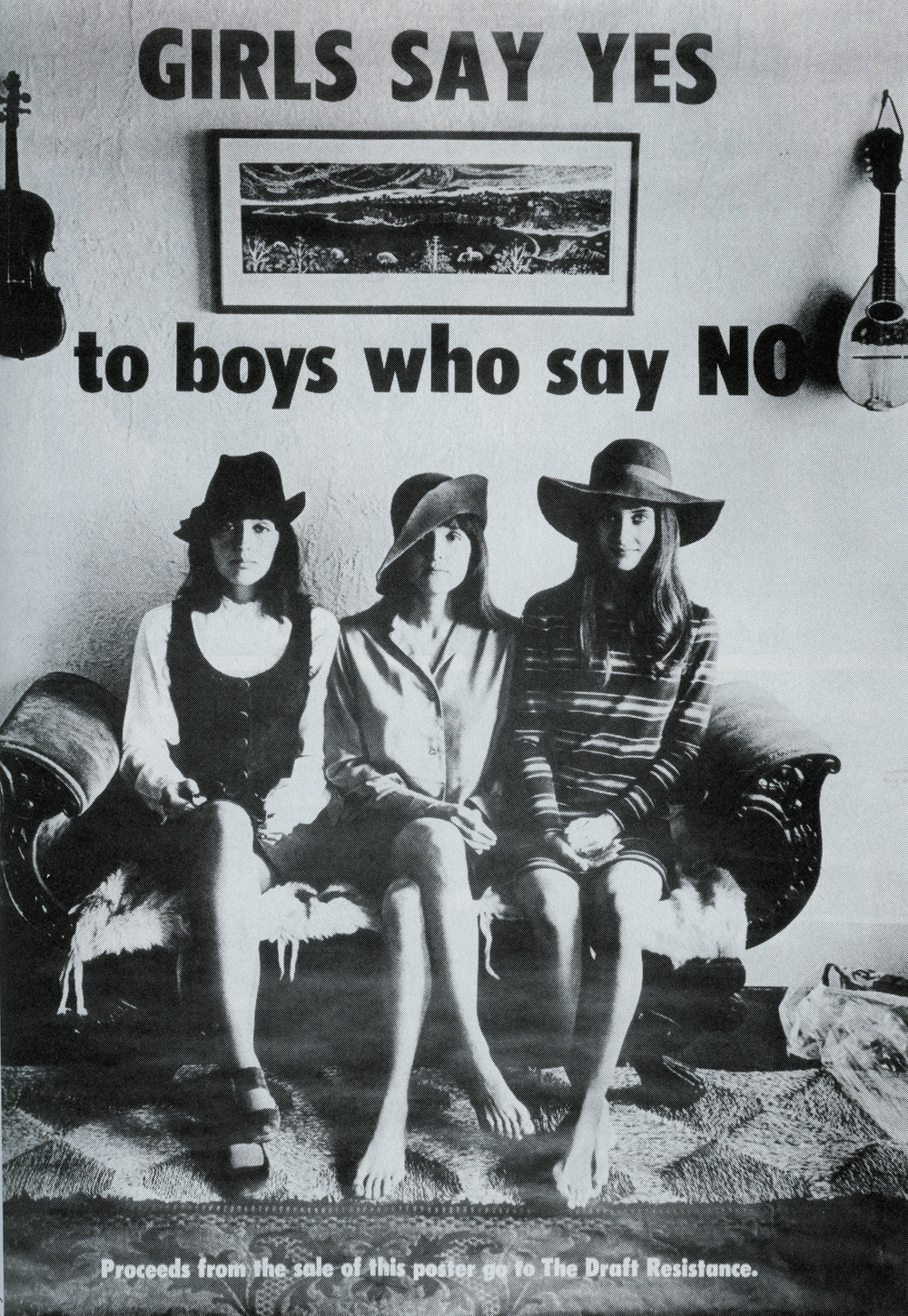 So they are down at rummaging the old file cabinets looking for something to use to keep propagating their BS and lies.
I guess next thing we will see is a passel of Moms Demand (all 12 of them) burning their sports bras in front of Capitol building or the local Target store.