Once again, the paradise of Gun Control also known as Venezuela gives us the most outstanding example of the price we pay when we  allow a government dictate our security: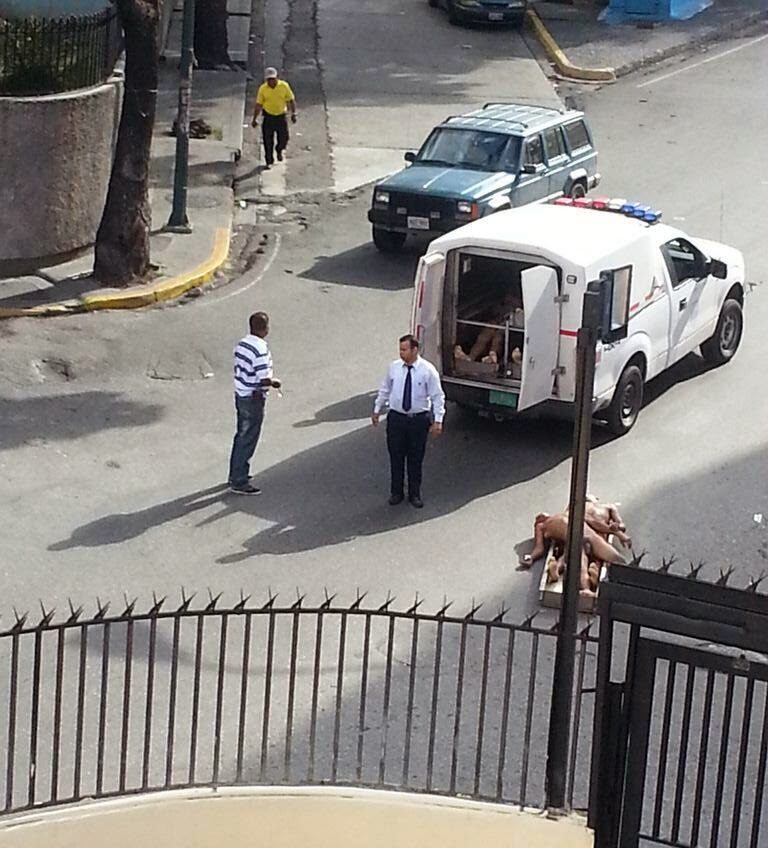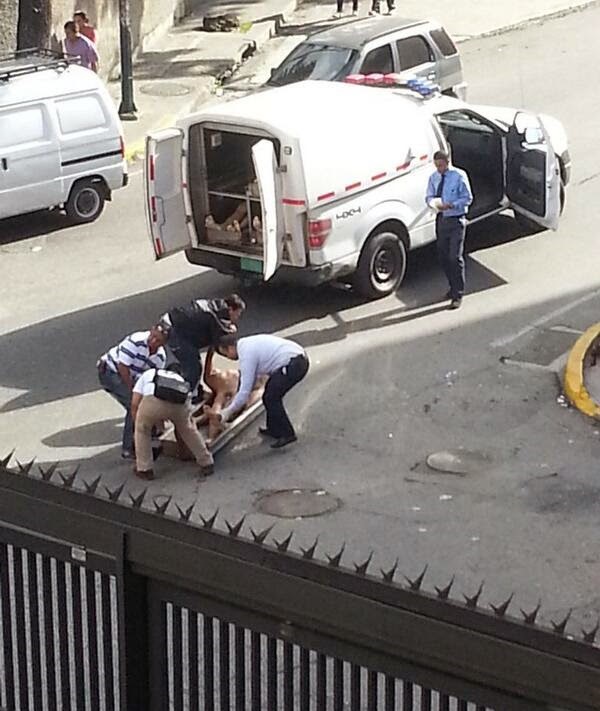 Yes, those are bodies that fell off the morgue wagon in Caracas. According to the site I got the pics from, they are the remains of people killed by criminals and that died at local hospitals.  And just like in a really bad "B" movie, the doors of the truck popped  open while in transit and bodies fell to the pavement.
Venezuela not only has one of the most (if not the most) stringent Gun Control laws in the world but for the last two years,  no firearms have been sold to citizens as the few stores were closed by the Government and the new gun registration systems & bureaucracy has not been implemented even if the law is already in the books.
Venezuela stands at number 2 in the world's ranking for the highest murder rate.