Current Florida law will remain in effect, requiring that a person claiming self-defense immunity bear the burden of proving self-defense by a preponderance of the evidence. That legal standard had been applied by the courts for several years, and then was explicitly affirmed by the Florida Supreme Court in a 5-2 decision this past July. That decision, Bretherick v. State, 170 So. 3d 766 (FL Supreme Court 2015), is embedded below.All of the procedures around the actual implementation of Florida's self-defense immunity statute have necessarily been created by the courts, because the statute itself failed to set forth any such procedures.
Source: Self-defense Immunity | Stand-Your-Ground | Florida
Nobody said you were going to get 100% of what you wanted. Ours is the long game as it give the permanent solution.
Just remember next year is electoral, that is when the buttons are pushed.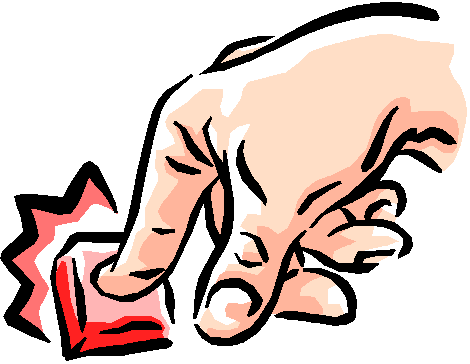 Push hard.