So low that I think the governor should call for a state of emergency and the attorney general should start an investigation.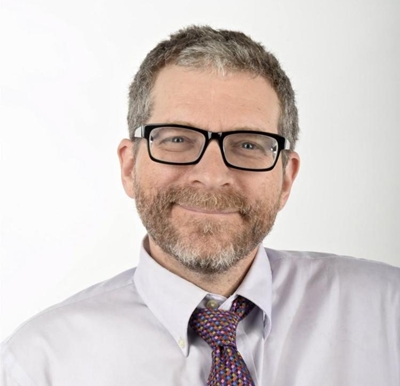 The recoil bruised my shoulder. The brass shell casings disoriented me as they flew past my face. The smell of sulfur and destruction made me sick. The explosions — loud like a bomb — gave me a temporary case of PTSD. For at least an hour after firing the gun just a few times, I was anxious and irritable.
Source: Firing an AR-15 is horrifying, dangerous and very very loud – NY Daily News
I checked Mr. Kintzman's Tweeter feed and this was the first thing that popped:

This video is your answer:
A 13-year-old girl is manlier than you, Mr. Kuntzman. You don't even qualify to dress up Barbie dolls.