… to change The Narrative.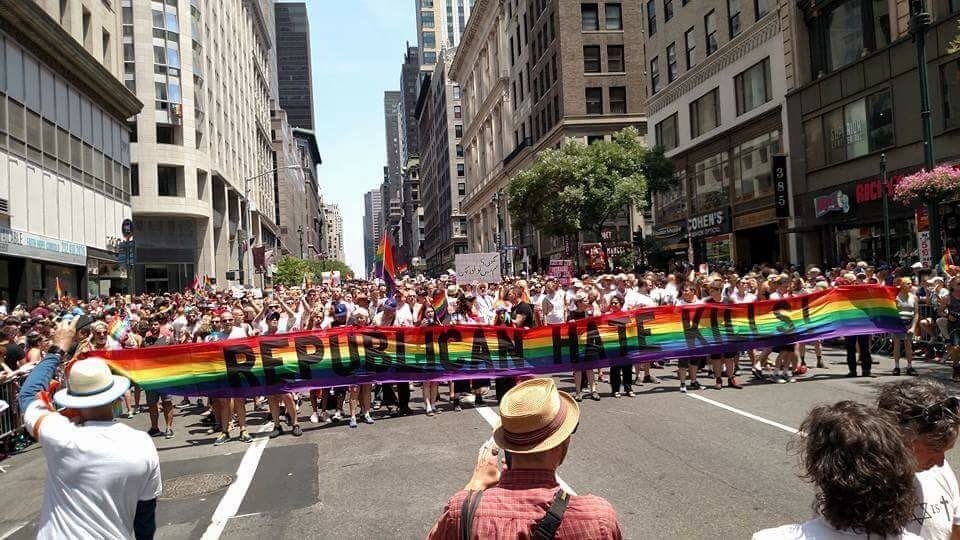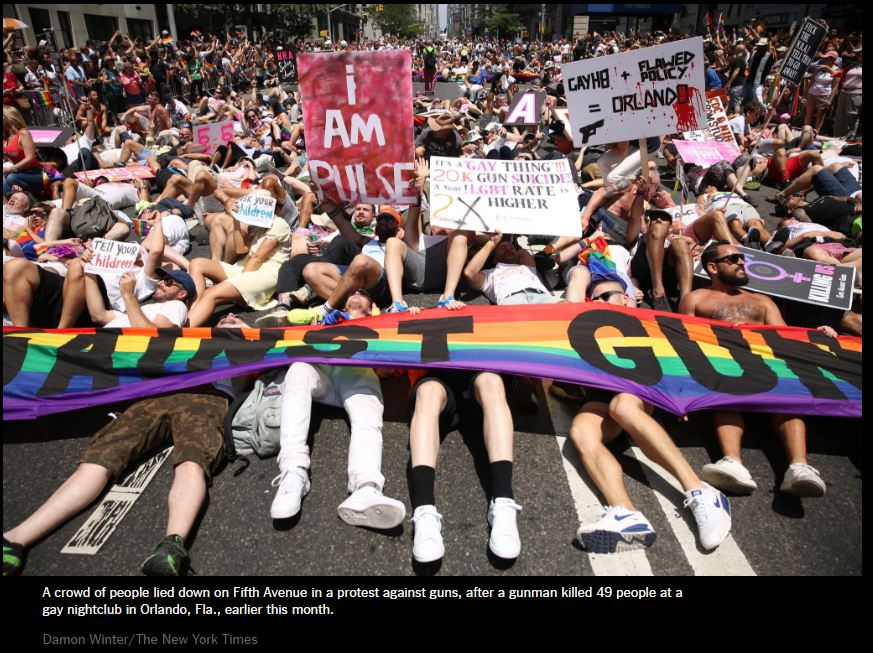 And the irony runs deep. Guns are bad, M'kay? But we welcome Mae with Guns to defend us.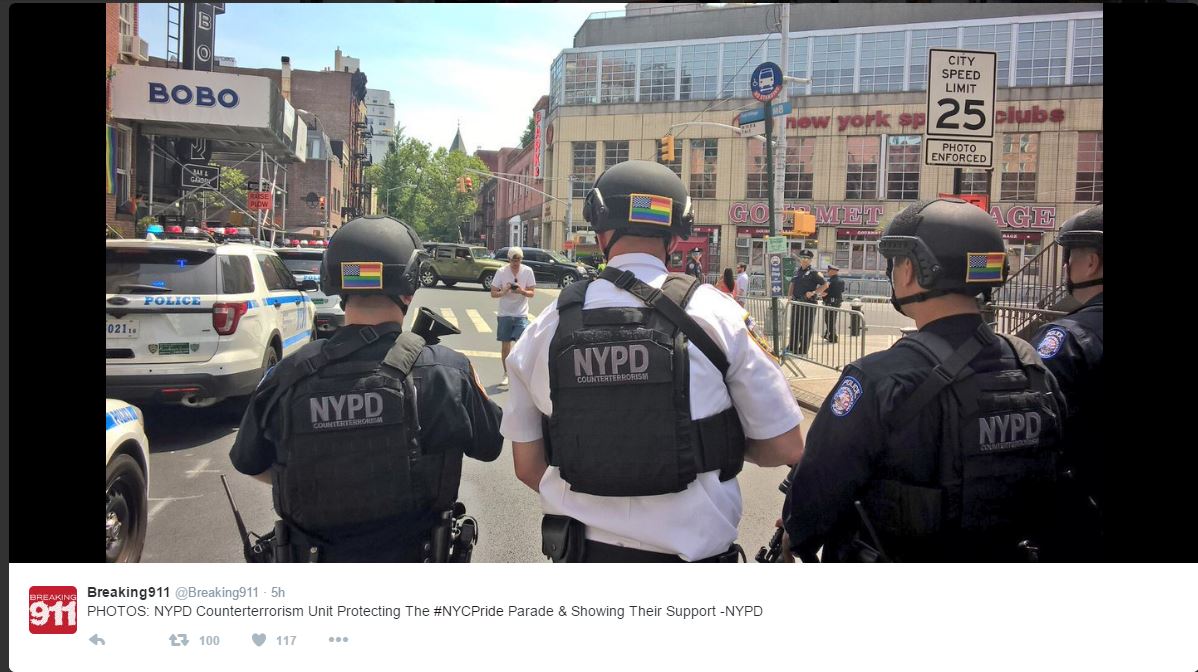 If you go by the pictures alone, Omar "asshole" Mateen was a Right-Wing, Tea Party, Westboro Baptist Republican rather than the self-confessed Islamic who pledged his life and actions to ISIS.
Reality will strike again. Police budgets cannot take for long special treatment for any one particular group of citizens, nor police departments are mandated to do so. Give it 2-3 months and we will be back to pre-Orlando levels of insecurity for most LGBQT places and now that they are perceived as soft targets, another attack will probably occur.
We can only have patience and slowly bring more LGBQTs into the Gun Culture. Support both Pink Pistols and Operation Blazing Sword and again, have a lot of patience. You will not change 40 years of political inertia overnight, it is a warm cocoon that till now, provided comfort and they will refuse to shed even if the evidence proves it to be dangerous.
The good news is that people are coming out of the Gun Closet and being bold about it. They will also be the recipients of the worst insults the Prog side can muster starting with words like traitors but I predict they will stand tall.
Or at least I hope so.