There is a hearty discussion going on about the use of the bomb disposal robotic unit to take out Micah Johnson in Dallas. Truthfully, I do not see a problem and I am certain most people complaining about its use are being misguided by the improper use of the term robot.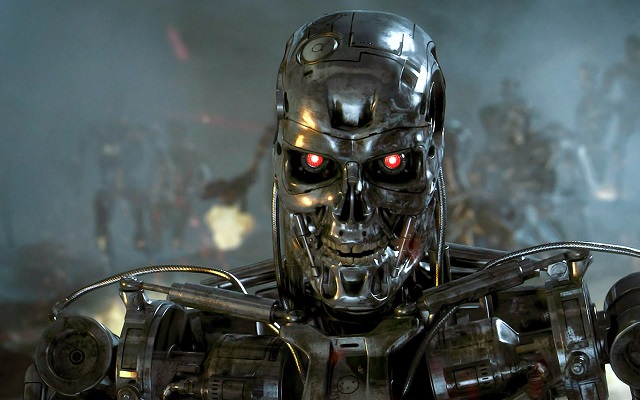 When we hear the word robot, all kinds of imagery associated with science fiction pops to mind and not all very nice. But the truth is that the apparatus used in Dallas is nothing more than an over-engineered remote control car or truck just like you could buy at the local hobby shop.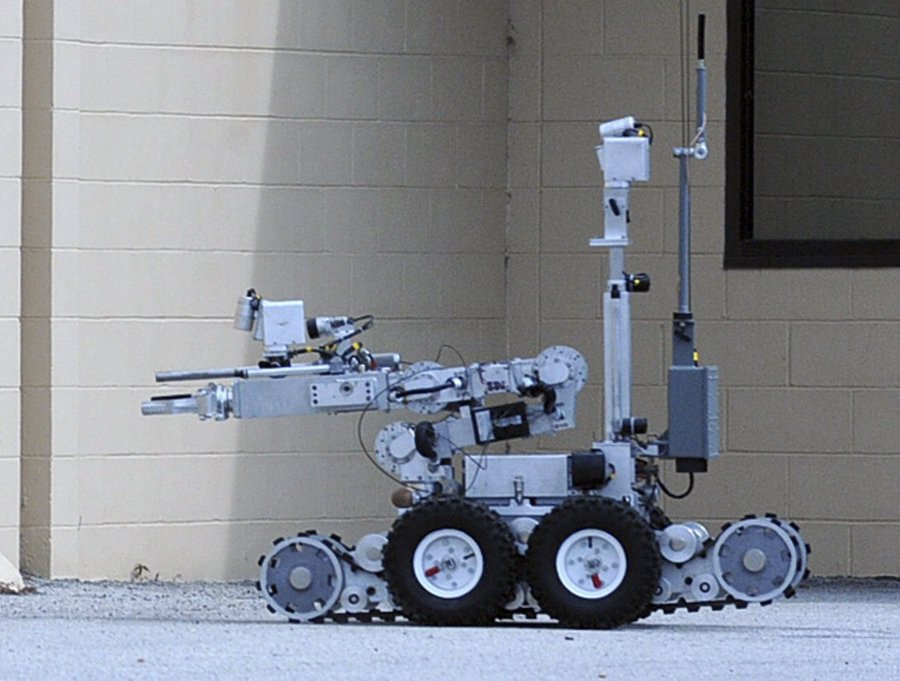 Contrary to the Hollywood device, the bomb disposal robot has not decision-making capability on its own. It was controlled by a human the whole time and delivered its payload to the asshole on command of the human directing it. It is simply a mechanical tool used to maintain distance and thus safety, between the police officers and the dangerous criminal, same as a rifle is used by a police sniper from a secured location.
My issues would be the need to establish the proper protocol to use of explosives in both quantity and narrowly defined event to take out a dangerous individual. C4 is not as "precise" as a .308 bullet and the collateral damage to booth humans and structures are something to be examined with the utmost care. This needs to be studies with care and the individuals within a Police Department who would be in charge of the explosives must be trained to the hilt. "We did not know there was a gas line over there" will not be a valid excuse in court. Specially since there is a police history of f****ing up big time with explosives.