Michael R. Bloomberg, who bypassed his own run for the presidency this election cycle, will endorse Hillary Clinton in a prime-time address at the Democratic convention and make the case for Mrs. Clinton as the best choice for moderate voters in 2016, an adviser to Mr. Bloomberg said.
Source: Dismayed by Donald Trump, Michael Bloomberg Will Endorse Hillary Clinton – The New York Times
I didn't want to bring this crap back but, Is your "conscience" agreeable with this? Elections have consequences. Don't forget that.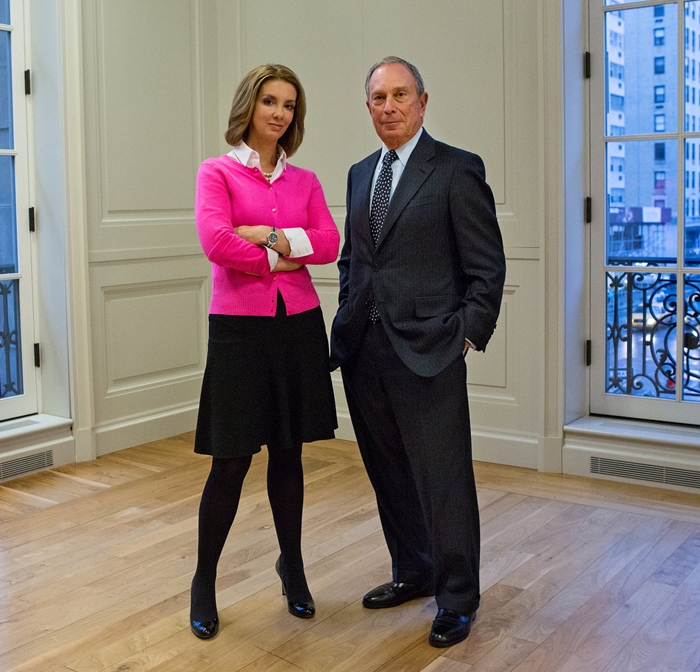 Vote Guns!