PHILADELPHIA (CBS) — Several mothers took the stage at the Democratic National Convention on Tuesday night. The mothers that graced the stage were a part of Mothers of the Movement, a group of black women impacted by the loss of their sons, which have prompted serious conversations about the relationship between black people and law enforcement in America.Among the mothers who spoke was Sybrina Fulton, the mother of Trayvon Martin who died in 2012.
Source: Trayvon Martin's Mother At DNC: Electing Clinton Is 'About Saving Our Children' « CBS Philly
The Democrats still selling the angelic baby mowed down by the racist prick.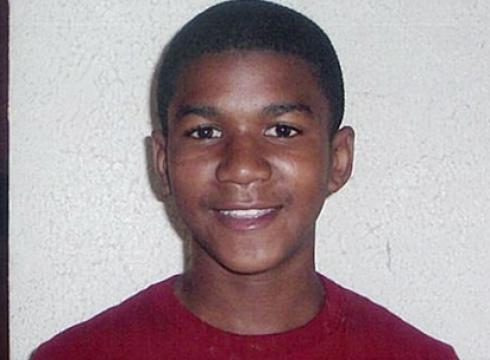 Because the real Trayvon was a thug not even her mother wanted and had him shipped over his father.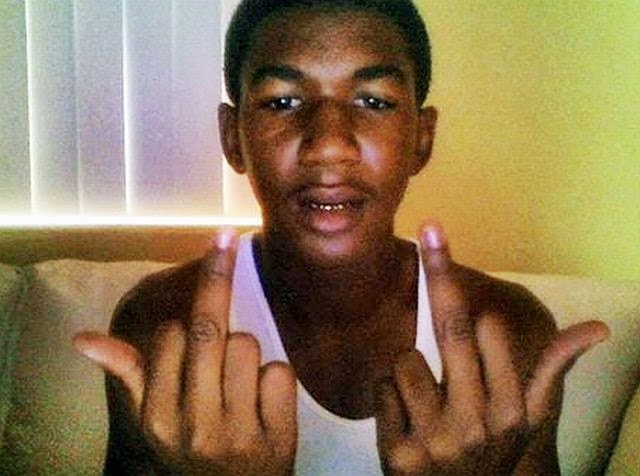 Next at the DNC parade: Relatives of the 9/11 Hijackers complaining about how easy is to get pilot training in the U.S.