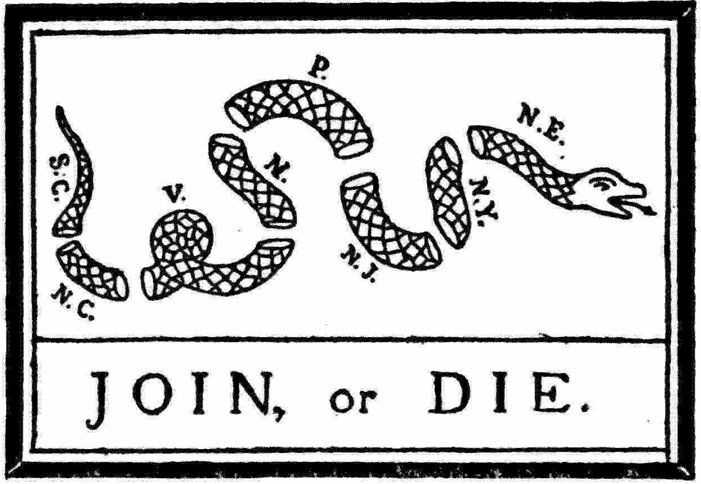 1776: "We mutually pledge to each other our Lives, our Fortunes and our sacred Honor."
2016: "Sorry, I have to vote my 'conscience'."
What the f*** has happened to us? And don't think there were deep divisions among the men in the Continental Congress, but they were not petty enough to sacrifice the future of the about-to-be-born nation. Thirteen colonies went on to face the mightiest empire of the world and today, even know they understand (or maybe they don't) the threat that Hillary represents, we have people , allegedly our people huffing like little spoiled kids.
Understand that if you are trying to "teach" us a lesson, it will be very expensive and you will not be spared of its consequences.
We will hang separately.