Sorry to do this to you on a Sunday, but I figured we should have enough Men of the Cloth available in case some exorcism is required.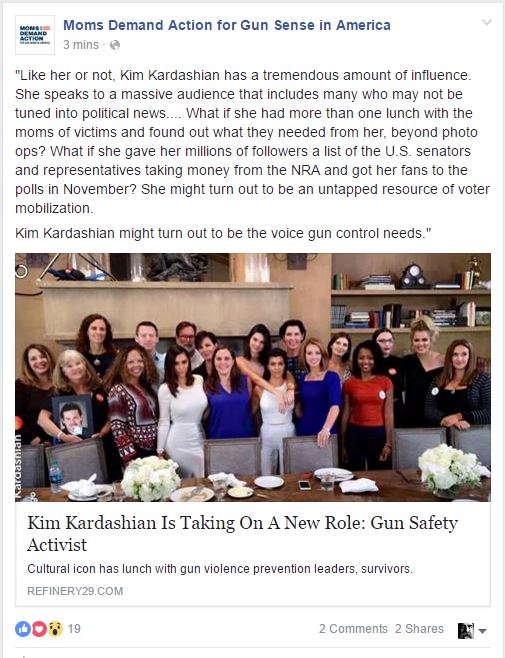 And, of course, this needed to be done.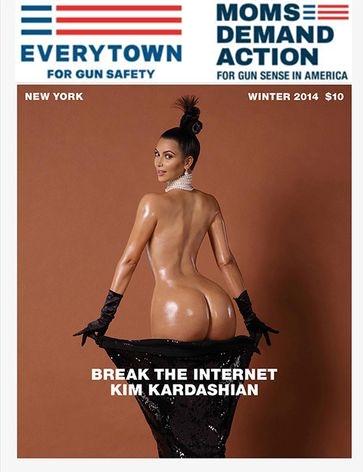 When you are celebration the use of a Reality TV Show Joke for your cause, you may want to re-evaluate your strategy.