PUNTA GORDA,  Fla. (WSVN) — A woman has reportedly been shot and killed by a police officer during a Citizens Academy class at the Punta Gorda Police Department.According to the Punta Gorda Police Chief, a woman was shot several times by a police officer in a role-playing scenario where the officer was playing the "bad guy," and the woman was playing a victim.The officer was supposed to be firing blank rounds, but live ammunition was used instead.Florida Department of Law Enforcement officials have been brought in to investigate the incident.
Source: Woman killed by cop during Citizen's Academy class in Punta Gorda – WSVN 7News | Miami News, Weather, Sports | Fort Lauderdale
This sounds like a Force-On-Force training gone absurdly wrong. There is a reason why FOF training is done with Airsoft guns: they can give you a nice bruise but won't kill you. Heck, even blanks will kill (Brandon Lee) you or give you a nasty scar for life.  And if the military has found this a long time ago, there is no reason to use blanks to train civilians.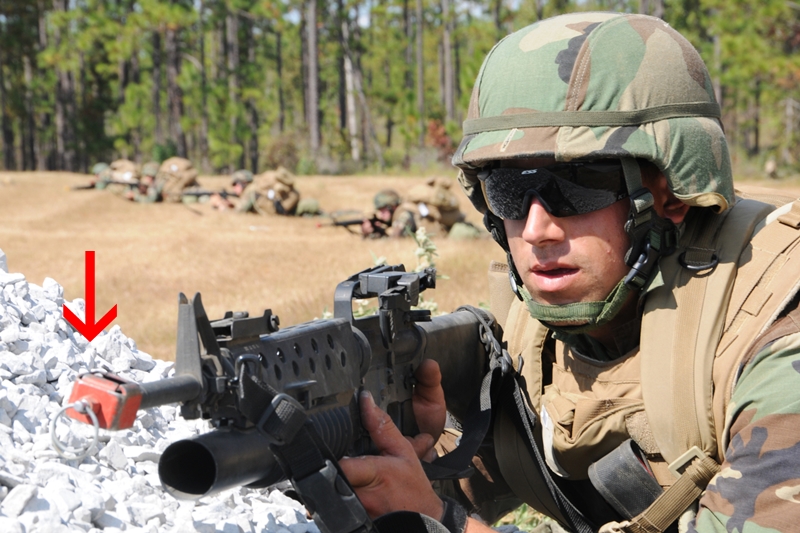 There are some schools that train with Simmunitions  but you better be ready to be strip searched and probed for real ammo before you touch a gun.
Punta Gorda PD better get ready to shell 7 figures on this one…. and well deserved it.