So there is a new movie coming out not to a multiplex near you but to some obscure hipster theater near you: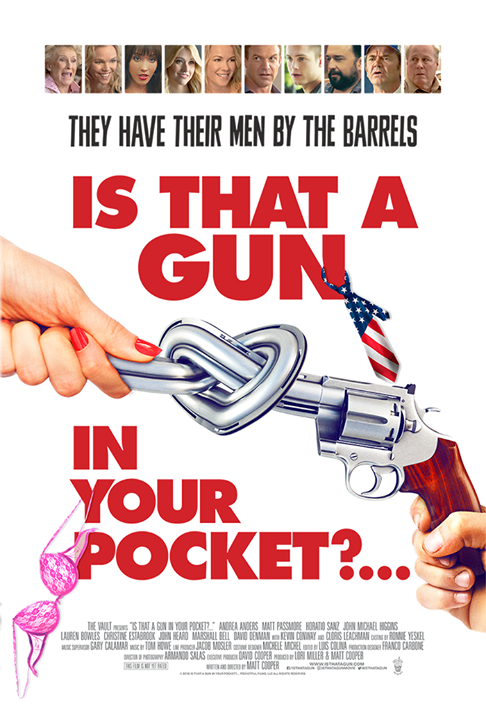 The movie is about women refusing to have sex with their husbands and boyfriends because they have guns, and unless they get rid of them, there will be no intercourse. Vagina Power and all that.
But I also caught this news item: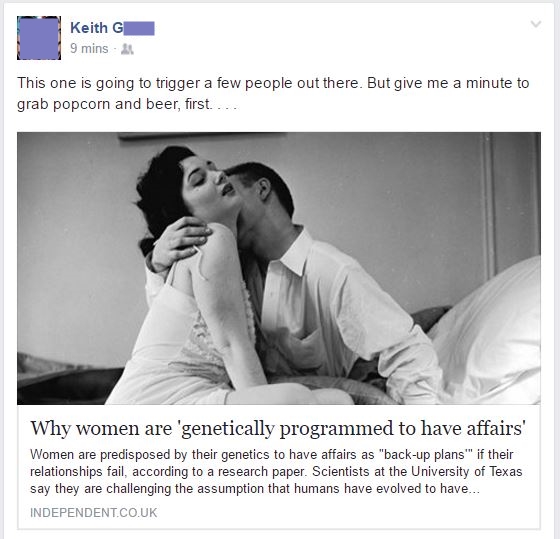 I find hilarious that the Hollywood/New York intelligentsia, not really know for monogamy and respect for their fellow significant other,  comes out with a movie that states there is no only a fixed amount of p*ssy available, but that the contract of usage is so strict, men will not seek out alternatives and get some relief. Hell, the other women in cahoots with the scheme would probably end up seeking relief with guys not their legally wedded ones. And that is not counting the brisk business the local cathouse would be doing all of the sudden.
Those stupid sex games only work when guys are very young and are still insecure of themselves. We all latch to our first sex partner because of the work it took to get in there. But all of us, once we became more experienced, we figured out pretty fast that there is a wide open market and that sexual monopoly does not really work since there is a healthy and unregulated supply of available "options."
And let's face it, we can be pigs and unfortunately some women deserve that we behave like that. But not feminists… nobody in guy in his right mind would f*** a feminist…unless there is tequila involved.