I saw a comment about the first in Facebook and I could not believe it. I went to their site and it was actually worse.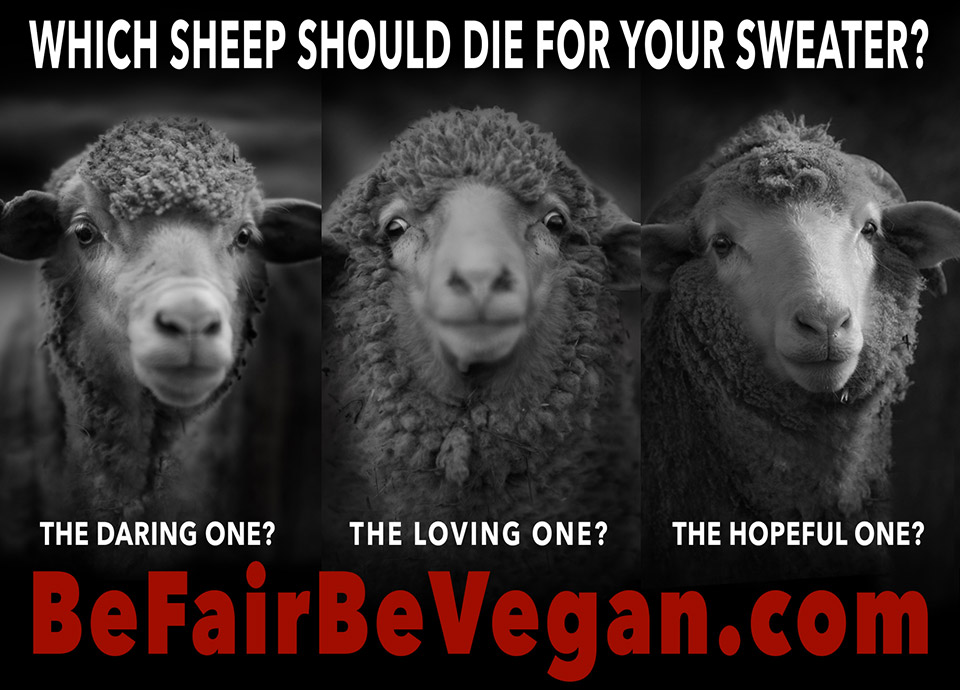 Er… I have no words.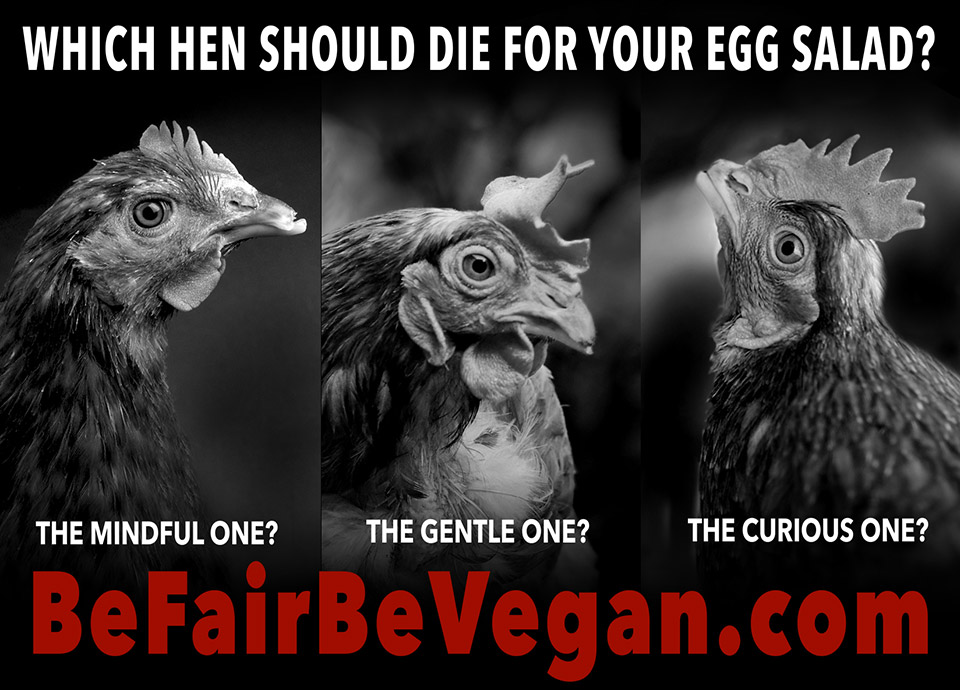 Dear Jesus in platform shoes. How can these people breathe without written instructions? They have no idea how food get to their tables! I am willing to bet that they think tofu grow on trees and comes already packed.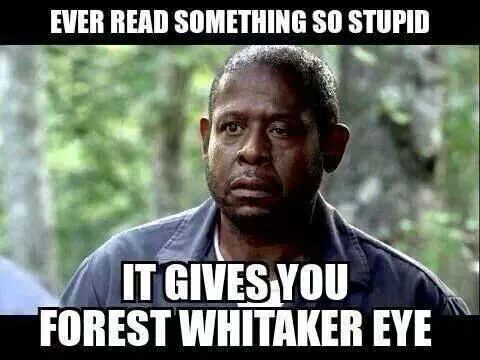 Hat Tip Chad G.