… is because when the mothership breaks into the Earth's atmosphere and produce them ugly clouds? Does not even come close Florida Tropical Storm.
And we go "meh."
Tropical Storm (not yet hurricane) Hermine going by St Petersburg.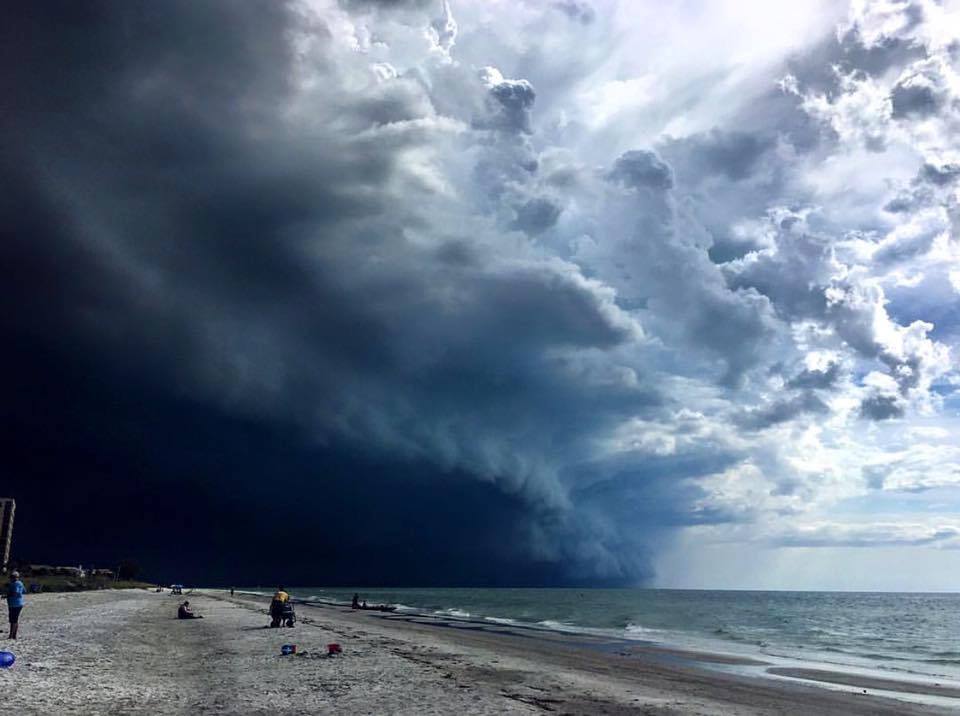 And you don't see surfers is because the winds are blowing the wrong direction.
Hat tip Christine Z.