70,000 of "Hillary's enemies" (Her words, not mine) can gather in a downtown area for 3 days, carrying firearms and not only there is no crime, but the regular crime in the area drops.
But let less than one thousand of her supporters get together for one night….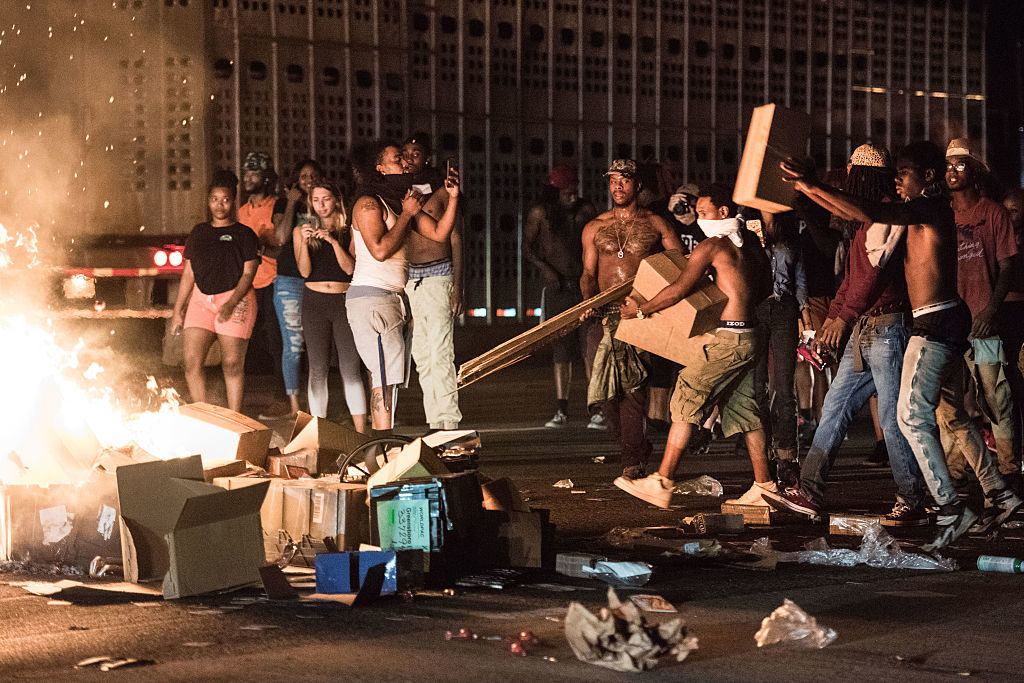 And I am the dangerous one.