And he was not a citizen, just a resident.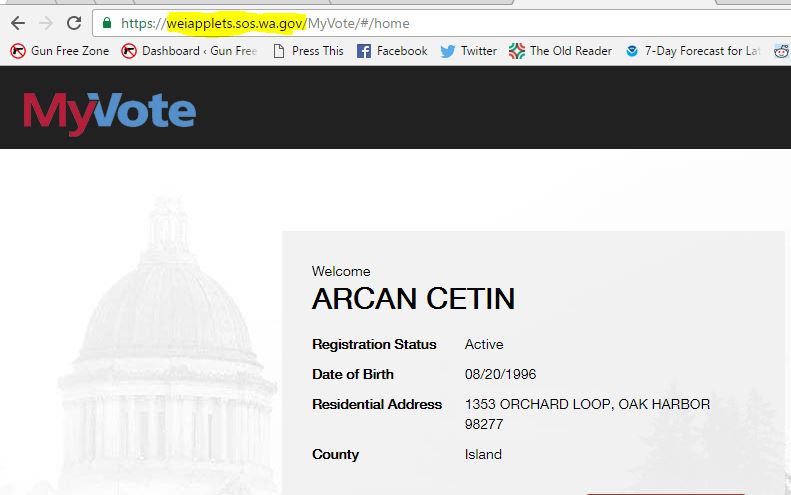 Still trying to check, but according to some sources, he has voted three times already. No party affiliation found.
Can we finally admit we have a voter registration system that is less reliable than any Banana Country's?  I'll call it an improvement if we can reduce it to dead citizens voting, like in Chicago.
Hat Tip Rob Morse.