One thing the NeverTrumpers are finding out but apparently not processing (Just like their sub-brethen in the Gun Control Community) is that the use of lies and fake reports are actually propelling their opposition.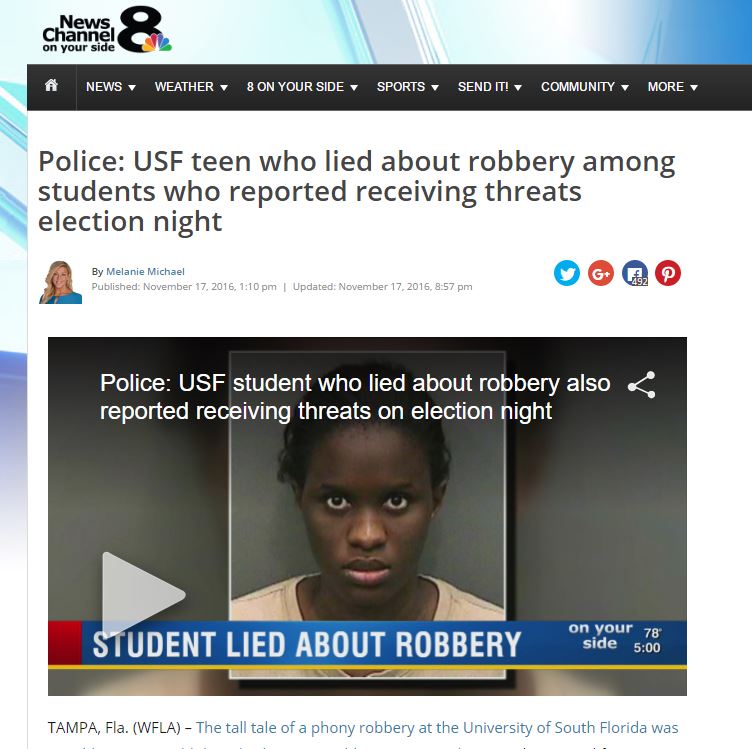 And here is denouncing video of the now infamous "attack" against a muslim woman that made it all over the place.

Although media will not cover the discovery of the false allegations with the same enthusiasm, the word will spread enough to hurt both the NeverTrumpers and the News Organizations themselves. Something we should be thankful for in this time of the year.
Keep making stuff up!