And fellow Floridians bitch about the "Florida Man" jokes we get? No frigging wonder! Senator Clemens (D, Palm Beach) wants to introduce an amendment to be voted which would allow convicted murderers and child rapists to not only vote but to hold office!
Is the Democratic Party of Florida running out of possible candidates (and voters) without a criminal history that they are forced to dig into a pool of the worse of the worse for elections?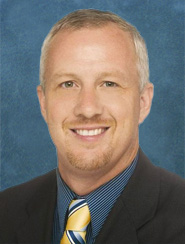 I am guessing that the good Senator is sad that Juan Carlos Chavez was executed for the rape and murder of Jimmy Ryce, otherwise with the name recognition, he would have been a good candidate to hold office for the Democrat party in Florida.