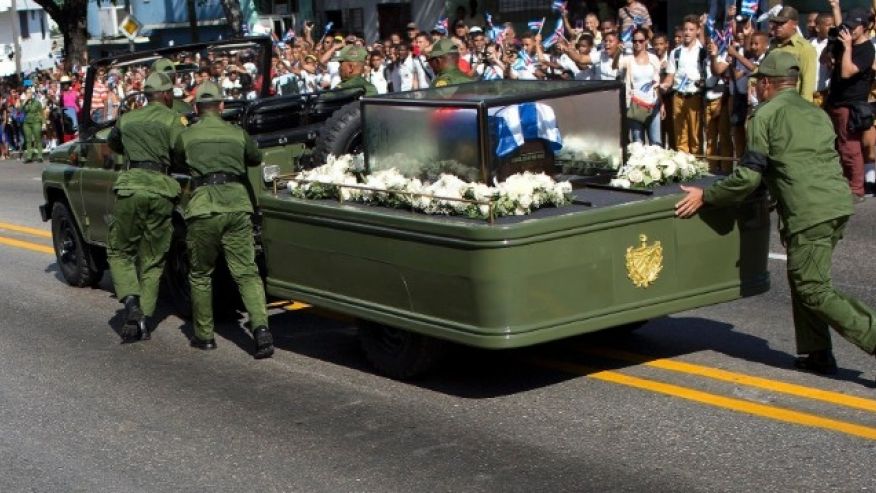 Cuban dictator Fidel Castro's ashes were interred in a private ceremony Sunday morning, ending nine days of official mourning.The Russian-made jeep ferrying Castro's ashes broke down and needed to be pushed on Saturday en route to the late leader's final resting place.
Source: Fidel Castro's ashes buried in private cemetery ceremony | Fox News
Sorry, I have to go meme on this.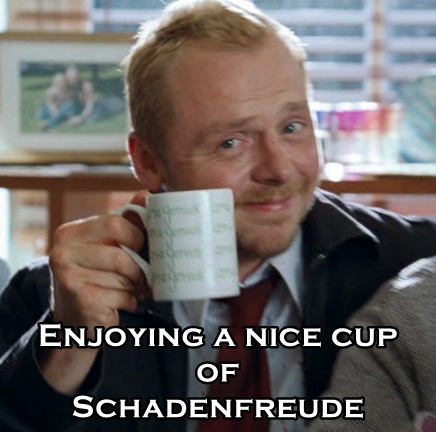 Hat tip, Michael M.